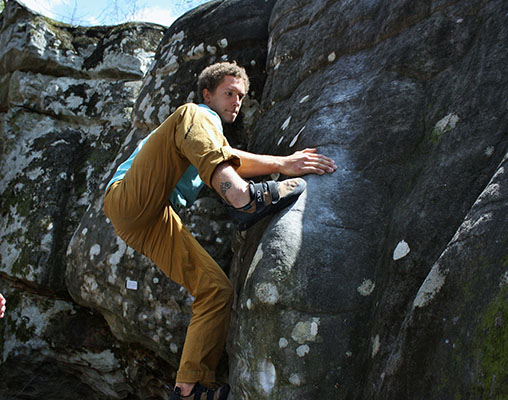 Hospital Boulders Trail Day
Join us for a day of stewardship at the Hospital Boulders! We will pick up trash, clean up the trails, and take care of any other needs to keep this climbing area in tip top shape. We need some mighty hands to keep it in shape for the year and The Sickness!
Sign the waiver to register for the trail day here.
More info about Hospital Boulders available here.