OUR MISSION
TO PRESERVE CLIMBING FOR PRESENT AND FUTURE GENERATIONS
The Southeastern Climbers Coalition is a 501(c)(3) non-profit organization dedicated to preserving climbing areas in the southeast for future generations. SCC members and volunteers are climbers from Tennessee, Alabama, Georgia, North Carolina, South Carolina, Florida, Arkansas and elsewhere who have joined forces to preserve access to climbing areas in the region.
The SCC preserves access through three major avenues: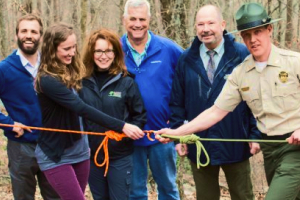 1. The SCC works with national, state, and local governments and public land managers to preserve access on public lands.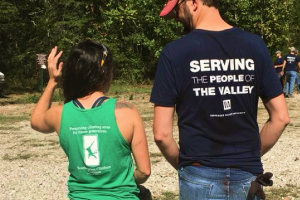 2. The SCC works with private landowners to open and preserve access on private lands.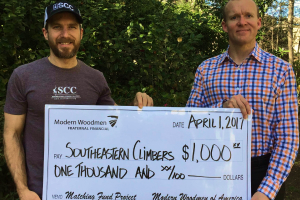 3. The SCC raises money to purchase or lease climbing areas from private landowners. The SCC then manages these areas to keep them open to climbing.
WHY DO I NEED THE SCC?
The SCC is a local grass-roots organization dedicated to preserving climbing areas in the South. The SCC works hand in hand with other climbing advocacy groups like the Access Fund, as well as public and private landowners such as state and national parks, other land trusts, private businesses and local families. Without SCC, many of the climbing areas you enjoy today would not be available for public use.
Your financial contribution, however big or small, helps sustain the work of the SCC. The SCC is a non-profit organization so all donations are tax deductible.