Empowering future generations of climbing stewards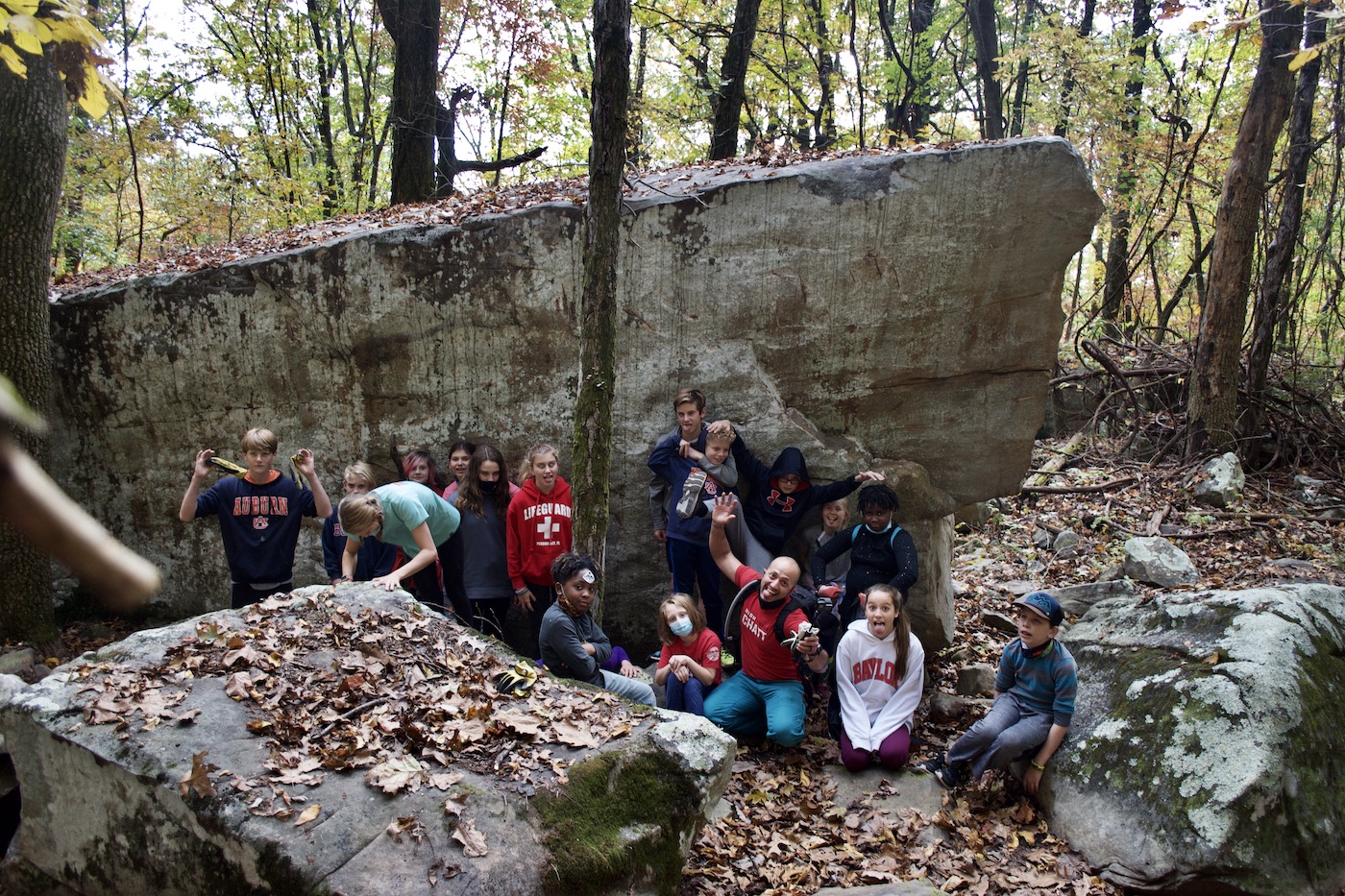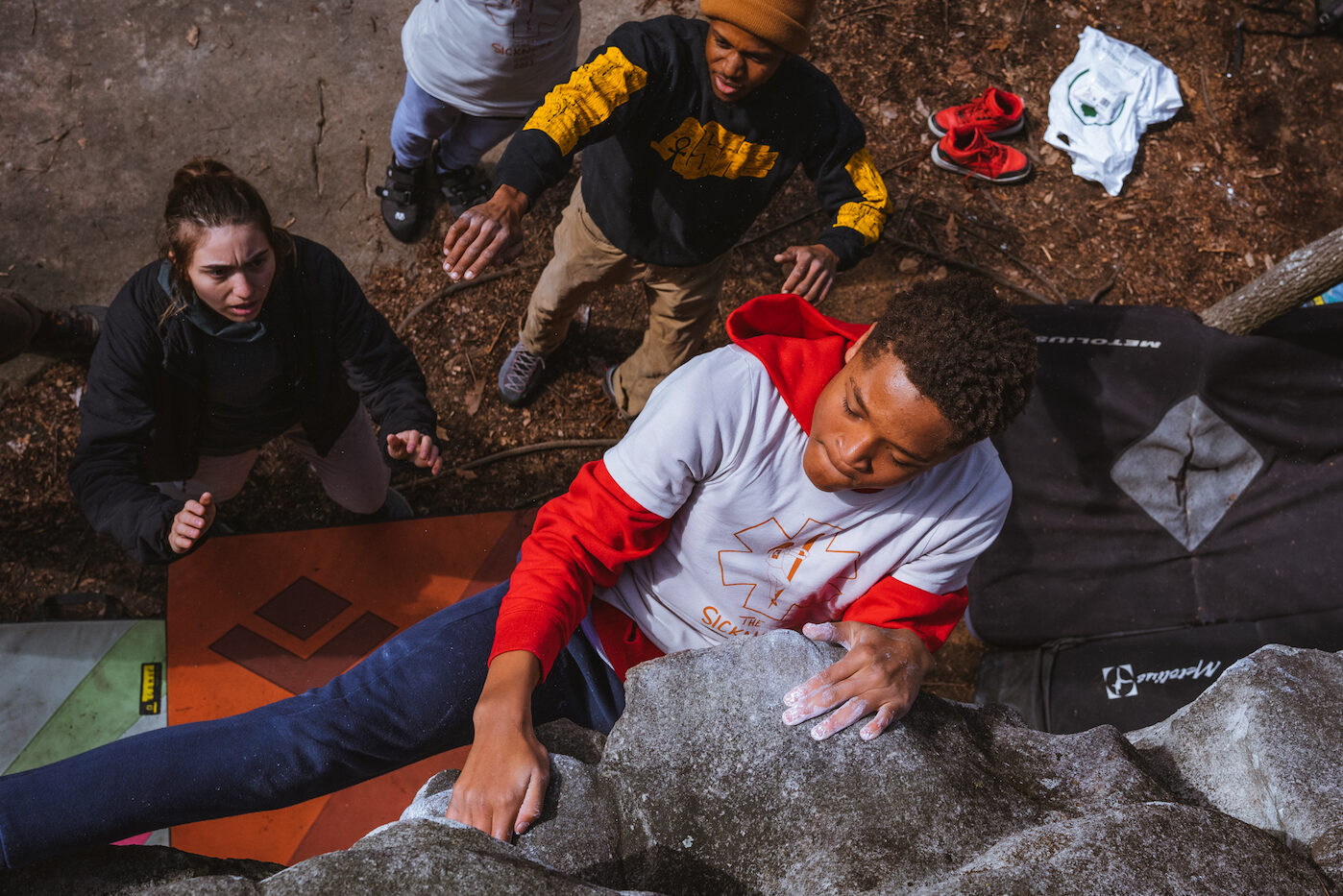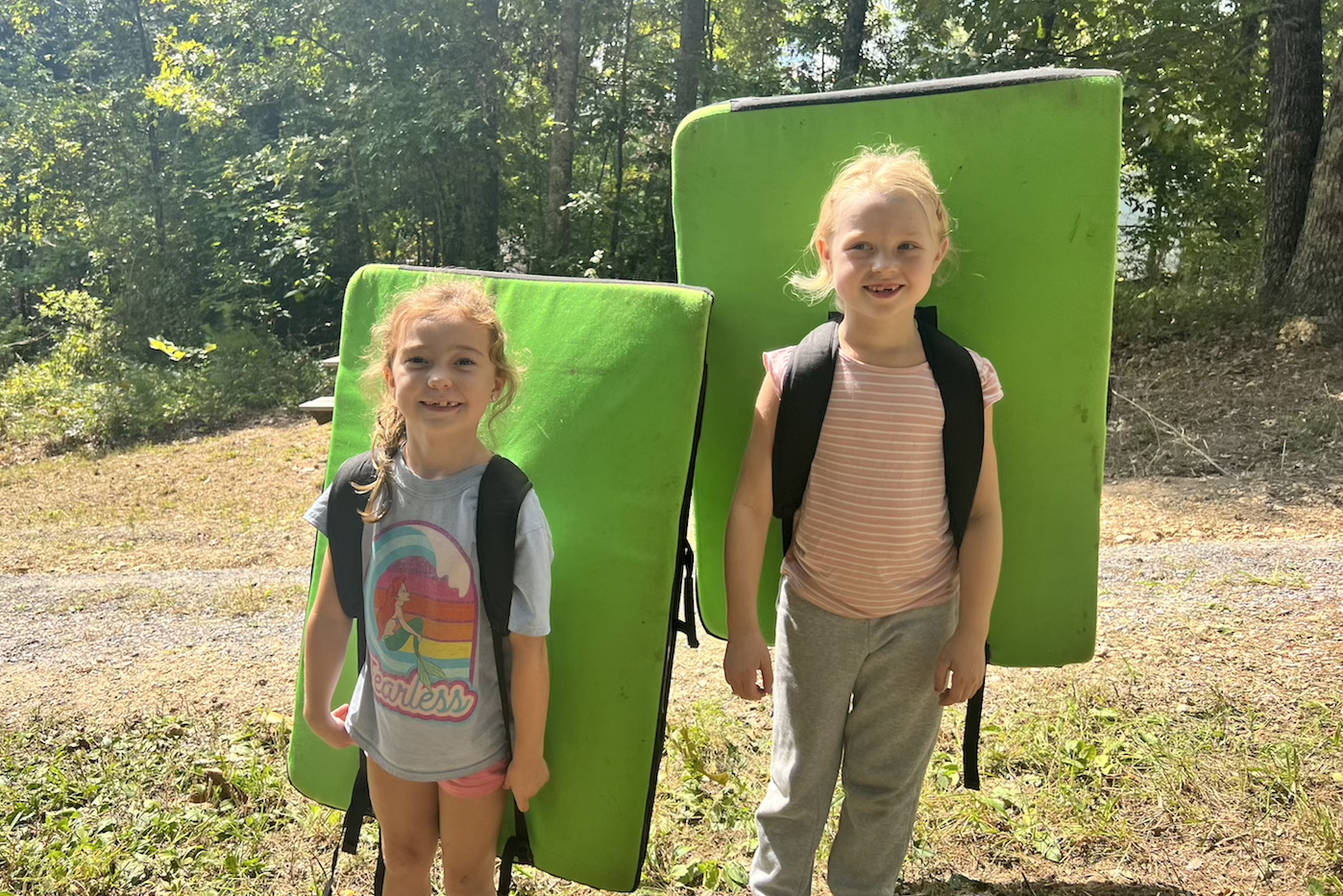 In 2020, SCC launched a new youth outreach program titled Rising Climbing Stewards (RCS). RCS is designed to connect young climbers with the stewardship and preservation of outdoor climbing areas – work that is necessary to ensure future generations of climbers can experience the same, if not improved, access to outdoor recreation. The program engages groups in a presentation and hands-on activity that teaches elements of the Climber's Pact and climbing area etiquette, followed by a trail day at a local climbing area.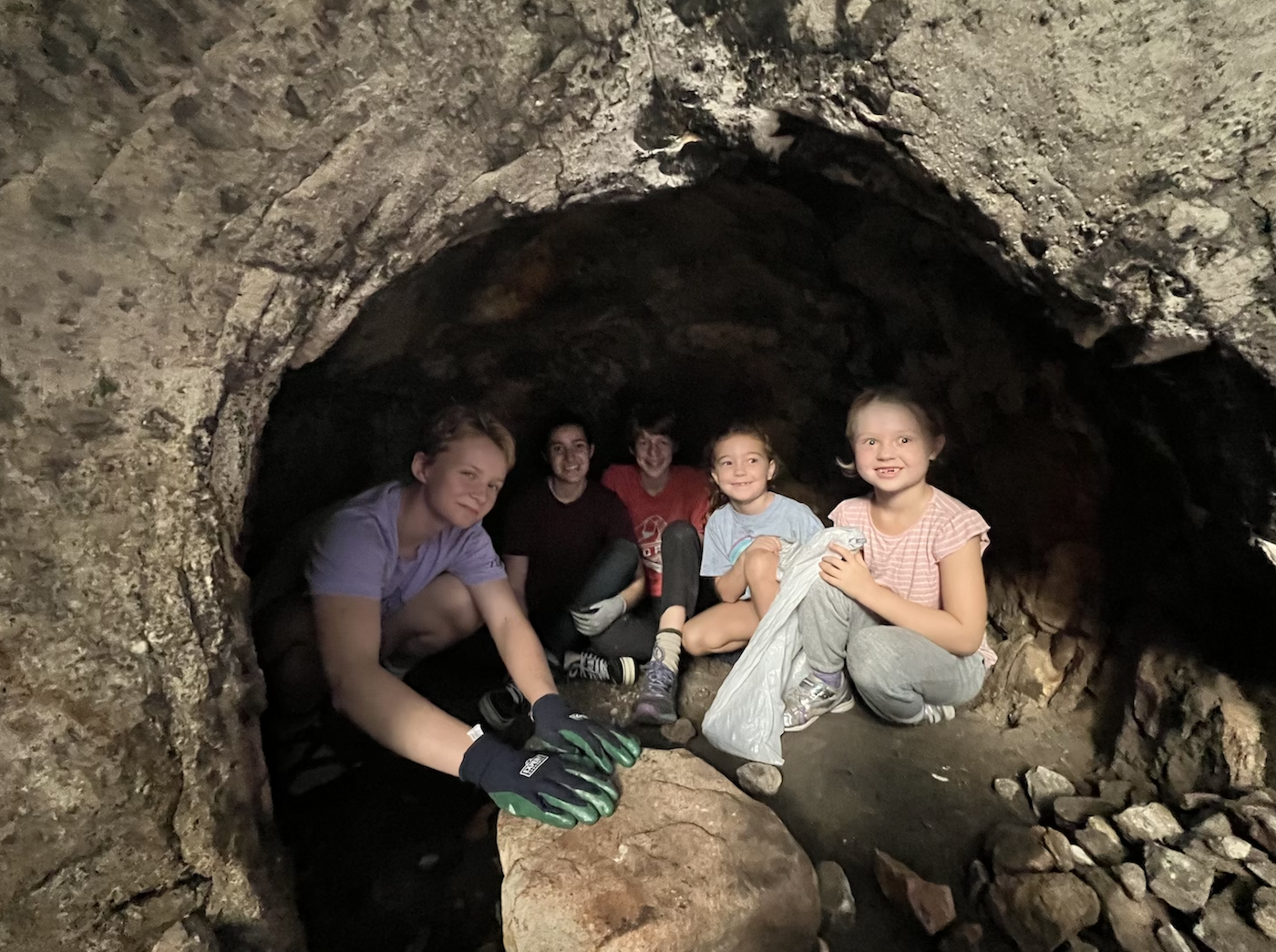 So far SCC has had the opportunity to partner with school clubs, youth climbing teams and affinity groups from all over the southeast including:
NOBL Climbing Team

WeClimb

High Point Climbing Team

Gadrock Climbing Team

McCallie School Climbing Club
Are you interested in signing your youth club or team for the Rising Climbing Stewards Program? For more information or to get involved email us at info@seclimbers.org.