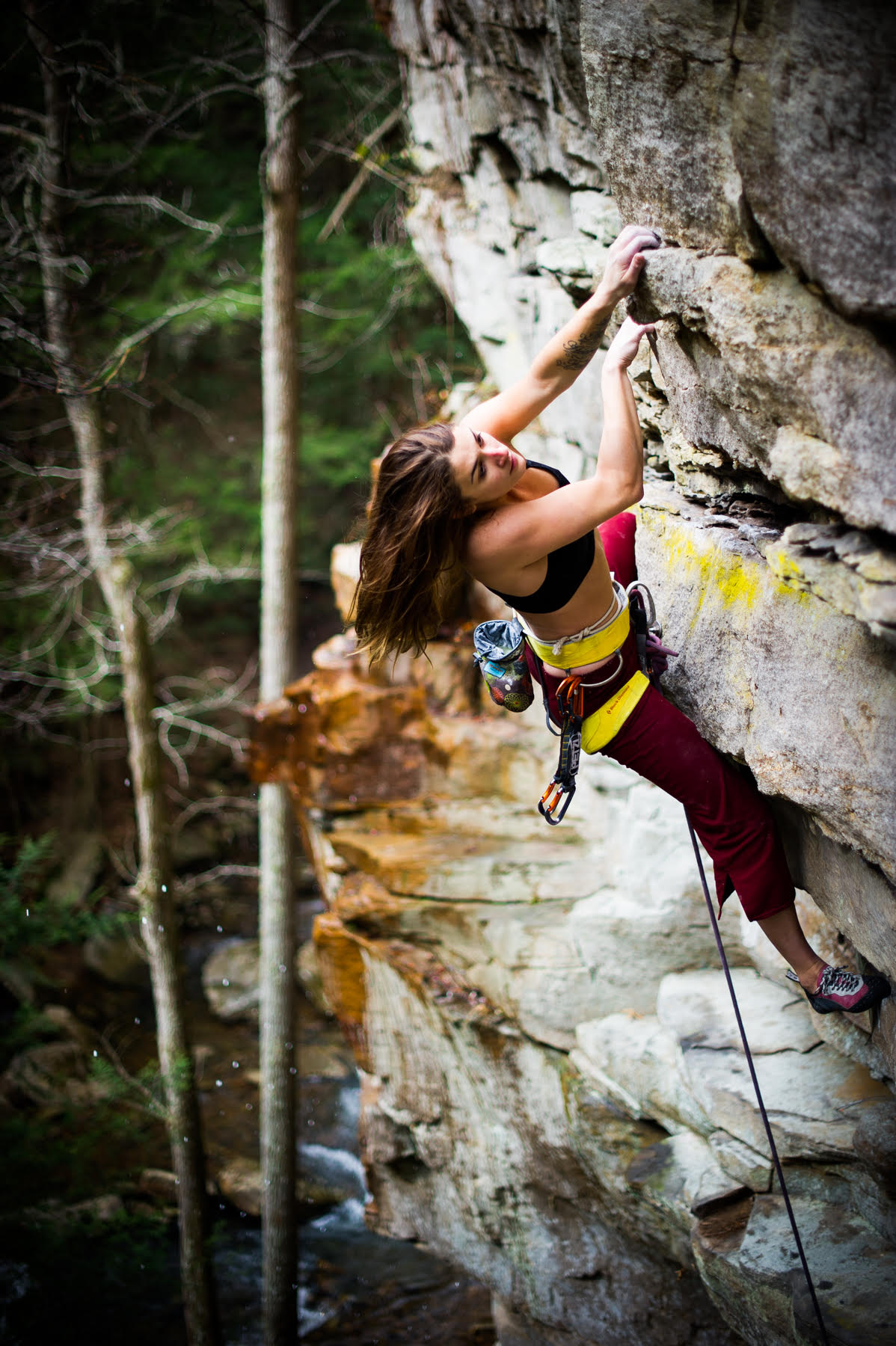 Deep Creek Trail Day
Come lend a hand at your favorite summer climbing spot and show the community that climbers are good stewards of Deep Creek. 
Volunteers will help with trail maintenance and erosion control work, in addition to general upkeep of the parking area and approach trail.
Meet: Deep Creek Parking Lot
Wear: close-toed shoes, long pants recommended 
Bring: water, snacks, sun protection
Read more information about Deep Creek here.