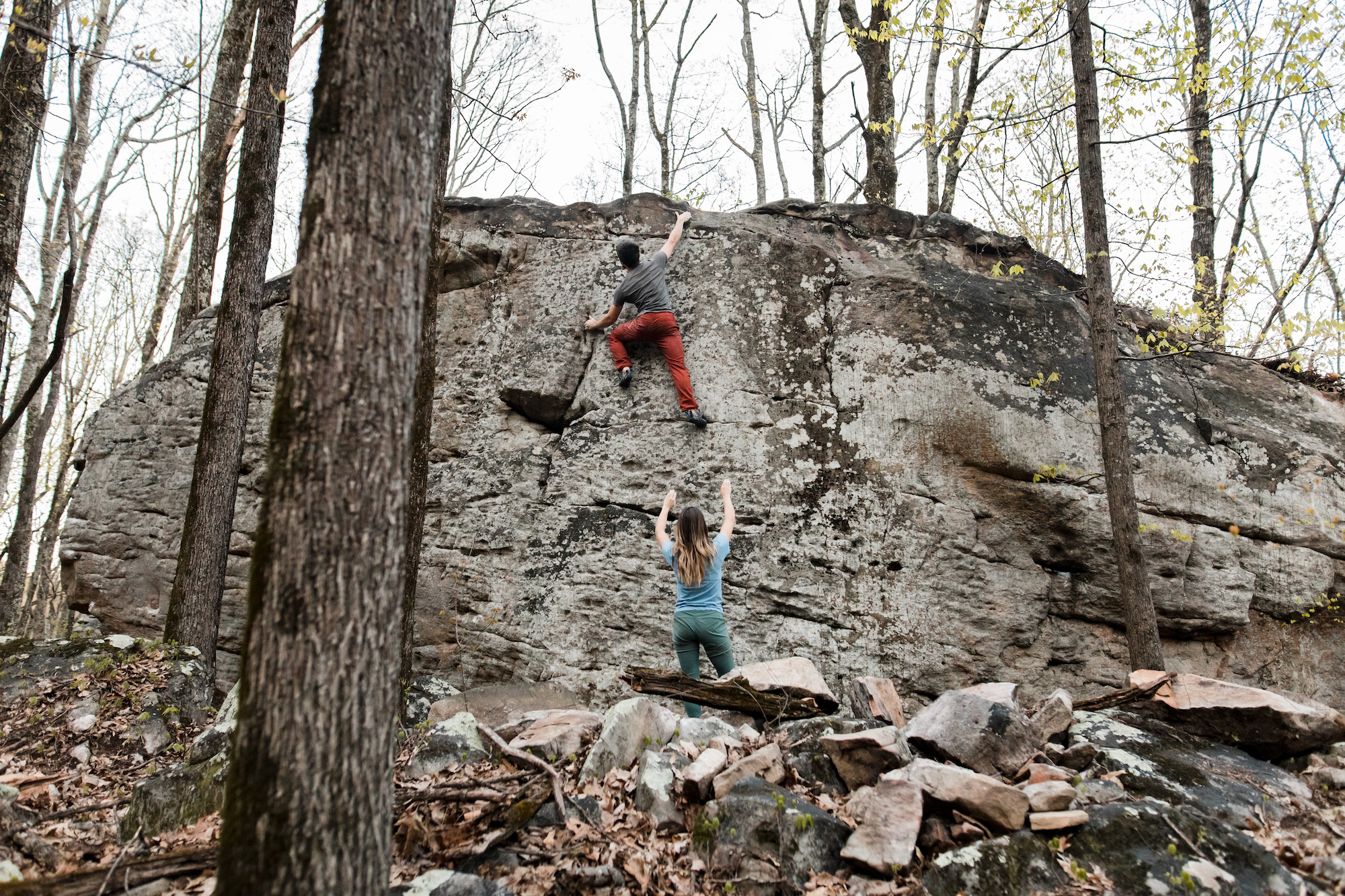 Walden's Ridge Trail Day
Lend a hand with corridor clearing on the new hiking loop that will connect many of the higher quality boulders. If you've never volunteered at Walden, this is a great opportunity to get a sneak peak of the property. If you have helped out in the past, come see the recent progress that has been made!
What to Bring: Work gloves, mask, water, snacks.
Waivers: Please fill out our Trail Day Waiver here.
Questions? Email stewardship@seclimbers.org.