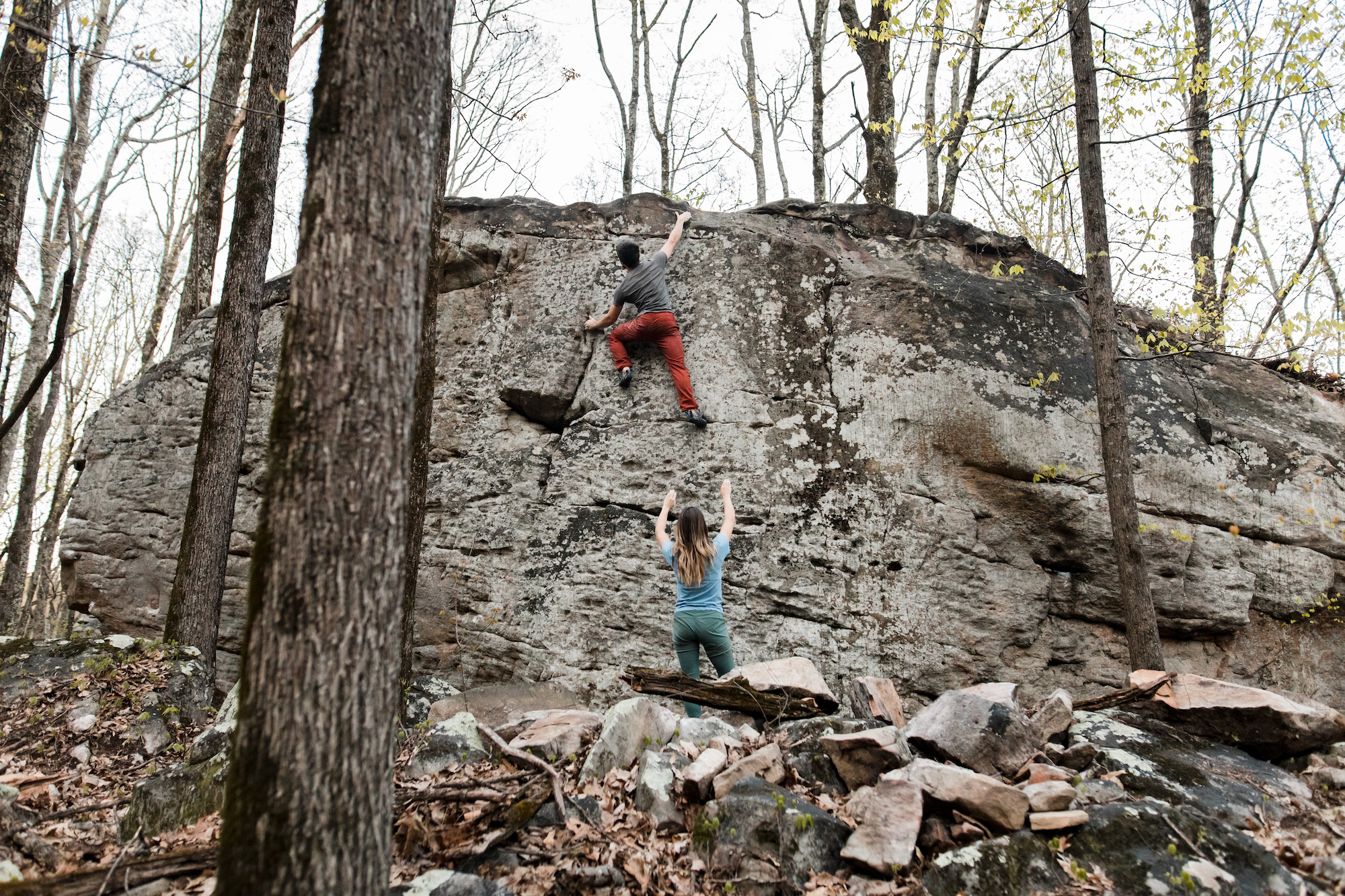 Walden's Ridge Trail Day
Lend a hand at this new and soon-to-be public bouldering and mountain biking park. Volunteers will help cut trail on the hiking loop that will connect many of the boulders. Walden's Ridge Park is near completion, but is not yet open to the public. If you've never volunteered at WRP, this is a great opportunity to get a sneak peak of the property. If you have helped out in the past, come see the recent progress that has been made!
Parking is limited, so please sign up using the link below so we can make sure we don't have too many cars!
Wear: close-toed shoes, long pants recommended
Bring: water, snacks, sun protection
Questions? Email kate@seclimbers.org.