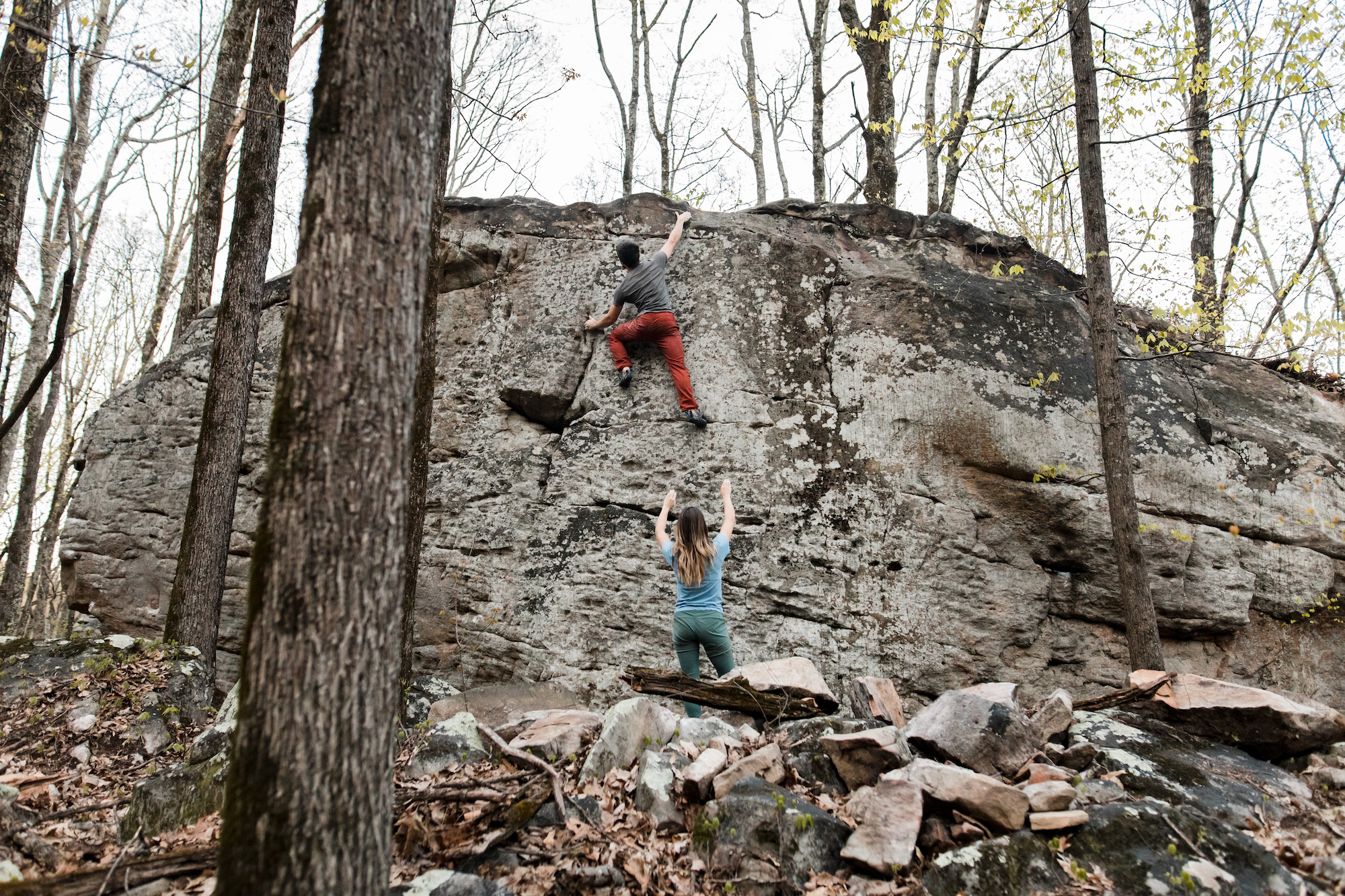 Walden's Ridge Park Trail Day
It is finally happening. Walden's Ridge Park is OPENING on September 30, 2023. Volunteers have put in thousands of hours over the last eight years to make this park a reality. Now with an opening date on the books, let's rally and put the finishing touches on the trails.
Wear: close-toed shoes, long pants recommended
Bring: water, snacks, sun protection
Questions? Email kate@seclimbers.org.