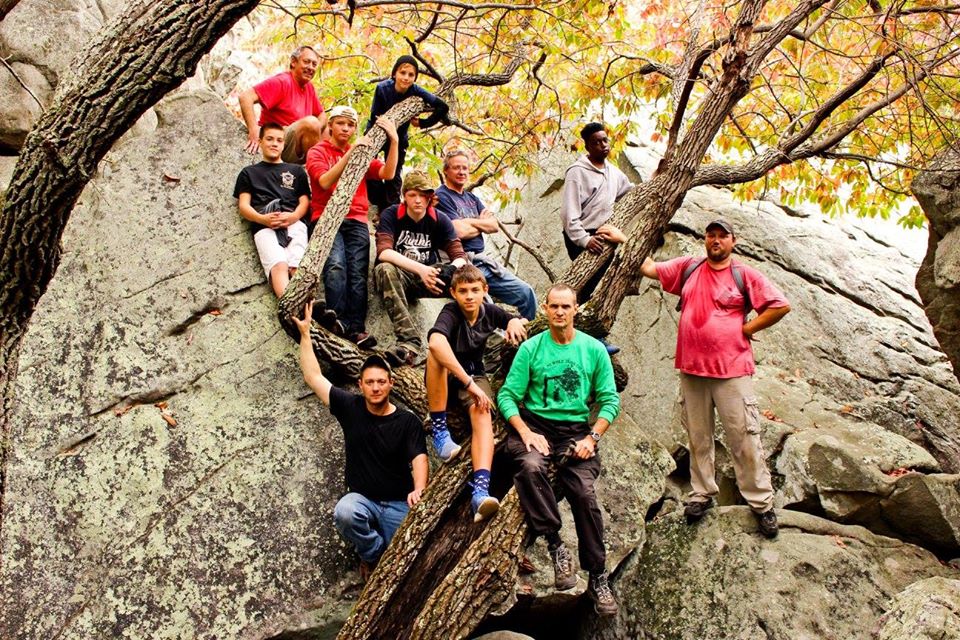 Sand Rock Trail Day
******* Please make sure you sign a waiver before you attend: https://www.seclimbers.org/stewardship/ *******
Start the day off with some freshly brewed coffee donated by Hatchet Coffee. We will have the brew, just make sure to bring your mugs!
Come lend a hand as we begin the second retaining wall tier at the Boy Scout Wall. This involves rock work, so lifting and team-carrying rock will be the priority for the day!
We'll be working from 9am CST until 12 pm, with some time to climb or hike afterwards!
Directions: https://goo.gl/maps/je67cKFkMxWQrk9B9
Bring appropriate attire, water, and snacks for the day.
******* Please make sure you sign a waiver before you attend: https://www.seclimbers.org/stewardship/ *******