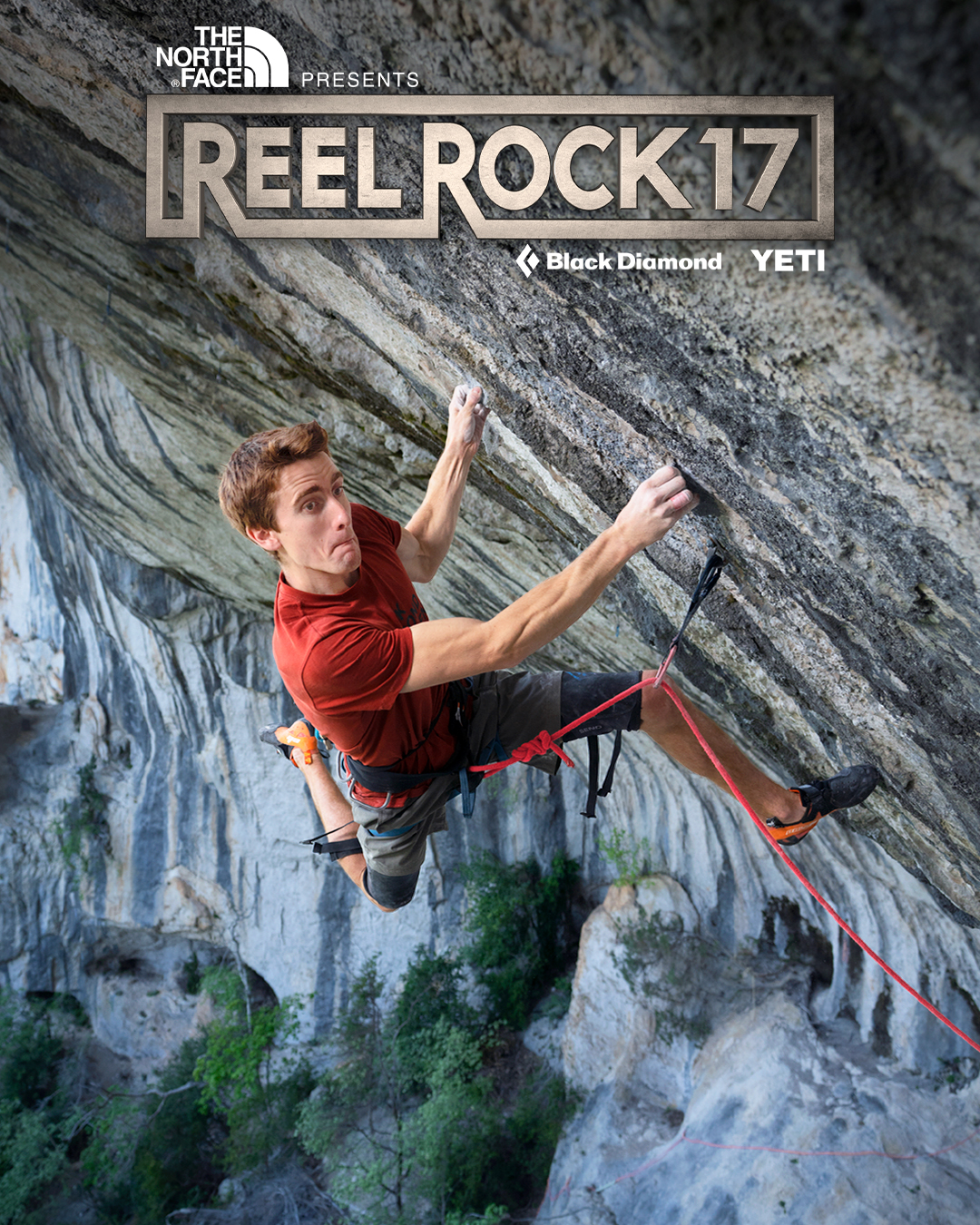 Reel Rock 17 – Chattanooga
Lookout Wild Film Festival and Rock/Creek Outfitters have come together to create an epic fundraiser for the Southeastern Climbers Coalition. The North Face presents Reel Rock 17!
Films + Live Tattooing + Raffle + Food Trucks + Beer.
Join us on May 12!
6:00 PM EDT
Rock/Creek Paddlesports & Bike Shop (Riverside)
1530 Riverside Drive
Chattanooga, TN 37406
Beer provided by Wanderlinger Brewing.
This will be a zero waste event with all cups being compostable from a Newterra.