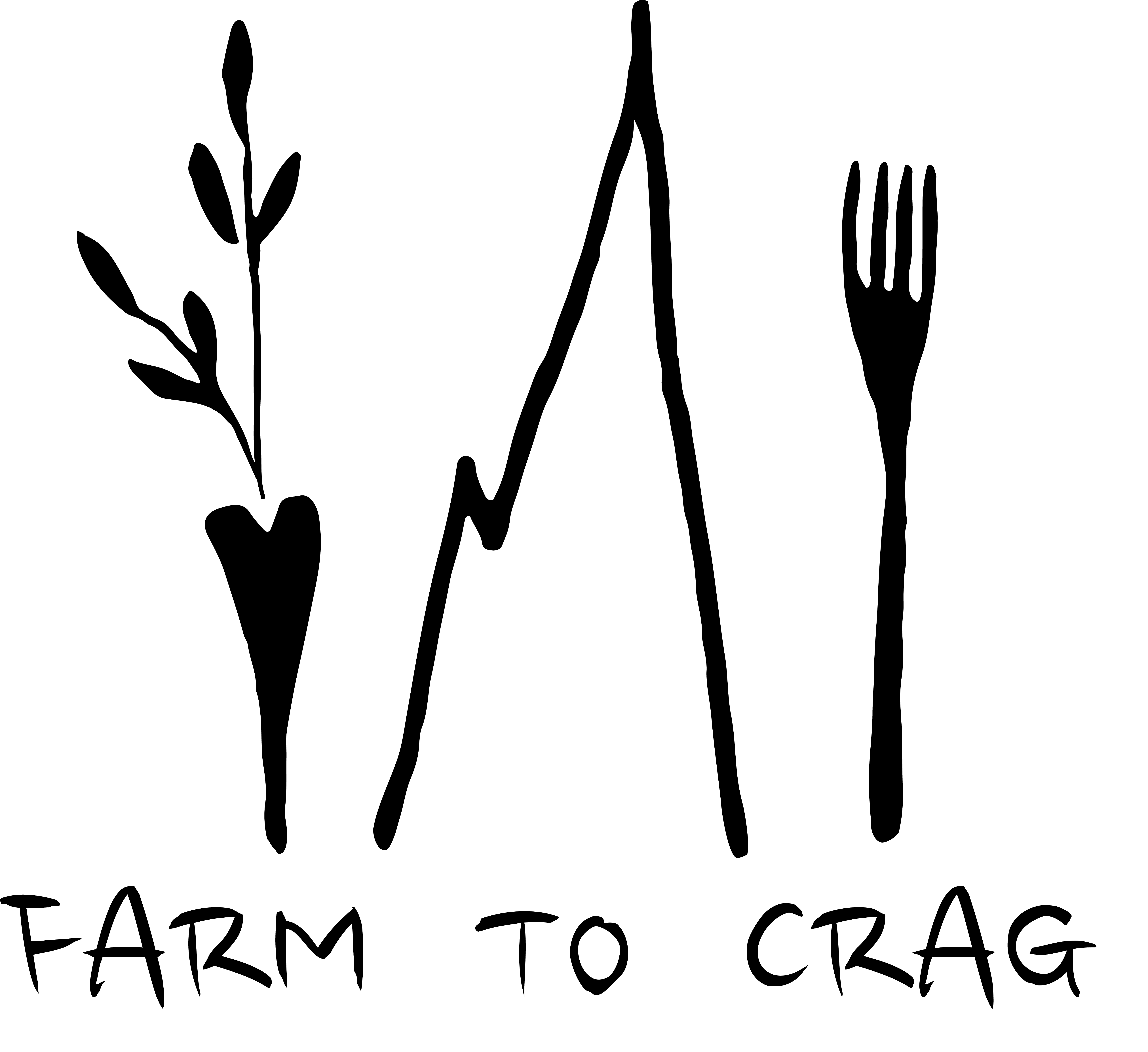 Farm to Crag – Chattanooga
Want to get more involved with local sustainable food where you climb?
FARM TO CRAG and Patagonia are hosting a Community Gathering in Chattanooga, TN this fall – and we would love for YOU to join!
Apply before September 5th at https://farmtocrag.org/chattanooga-gathering-application
We'll spend a day getting dirty on the farm – sharing stories, ideas, muscle power, and beautiful farm fresh food – then we'll head out and climb!
EVENT HIGHLIGHTS
● Farm-to-Table meals featuring local regenerative producers
● Workshops on local food, nutrition, seasonal recipes, and soil science
● Climbing in Foster Falls ("center of the sandstone universe") and beyond
● Farm tour + work projects + Farm camping
EVENT DETAILS
● October 14 – 16, 2022
● Sequatchie Cove Farm, Sequatchie, TN
● Register by September 11th, 2022 at http://farmtocrag.org/events
● Sliding scale: $200 – $800 (work-trade / scholarships available)
ABOUT FARM TO CRAG
FARM TO CRAG believes that when climbers invest in local sustainable agriculture, we demonstrate our power to lead healthy lives, grow resilient communities, and reverse climate change. Our mission is to transform our food system by connecting climbers with sustainable growers through local food sourcing tools and resources, community engagement, and peer-to-peer education.
Learn more our mission and our work: https://farmtocrag.org/