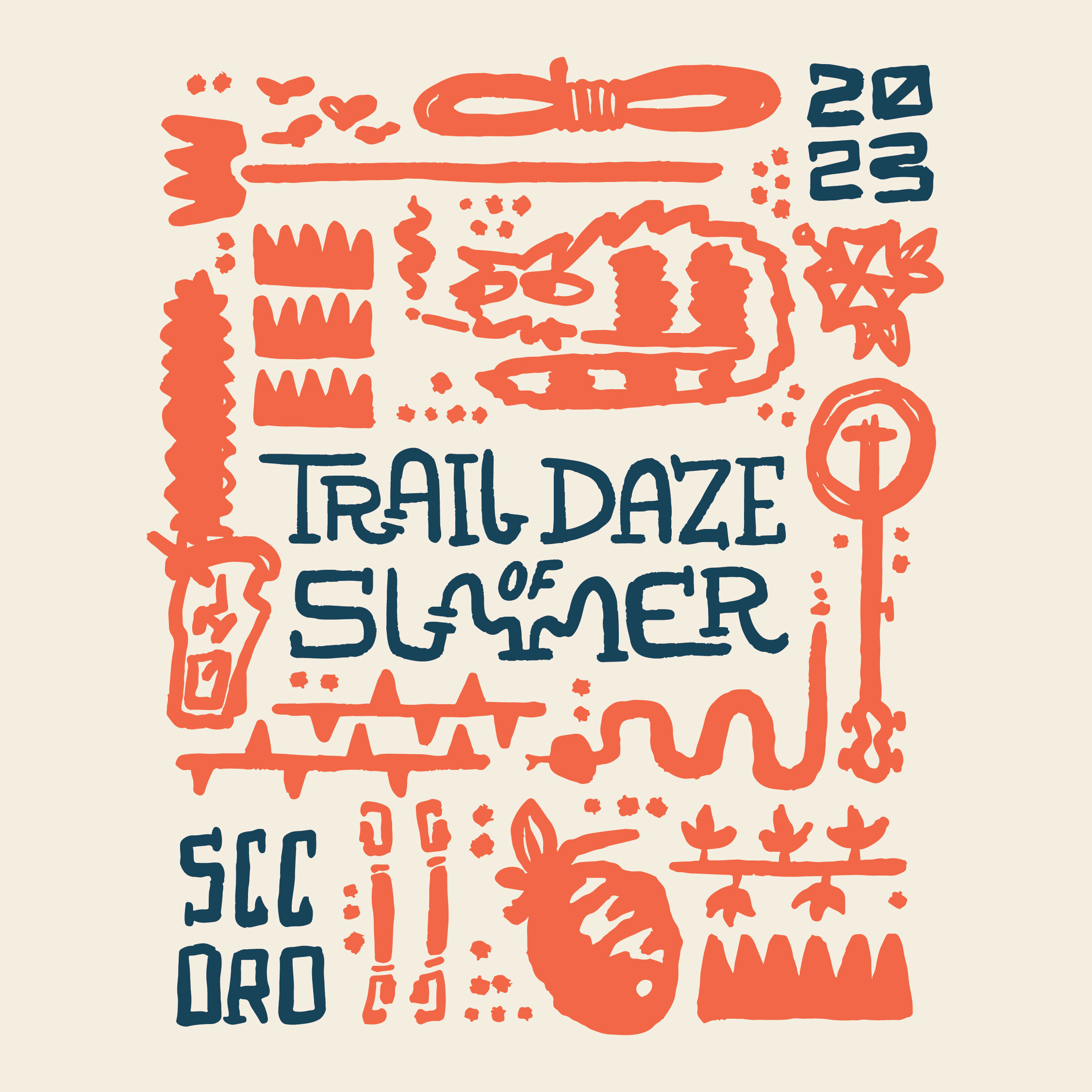 End of Daze Party
Join us at On the Road and Off Headquarters as we celebrate the End of Trail Daze of Summer! If you've attended any of our trail days this sweaty season, join us as we party, give away prizes, and pour some brews as we cap off the season!
Remember if you've attended ANY 3 trail days this summer, you'll be entered to win big prizes from Black Diamond, Teva, Livsn Designs, and Peak Designs.
Rumor has it, there will be a slip n' slide…you won't want to miss these shenanigans. Bring your swim trunks!
Please RSVP HERE so we can get a food count! ORO is providing food. Feel free to bring a side dish if you would like.