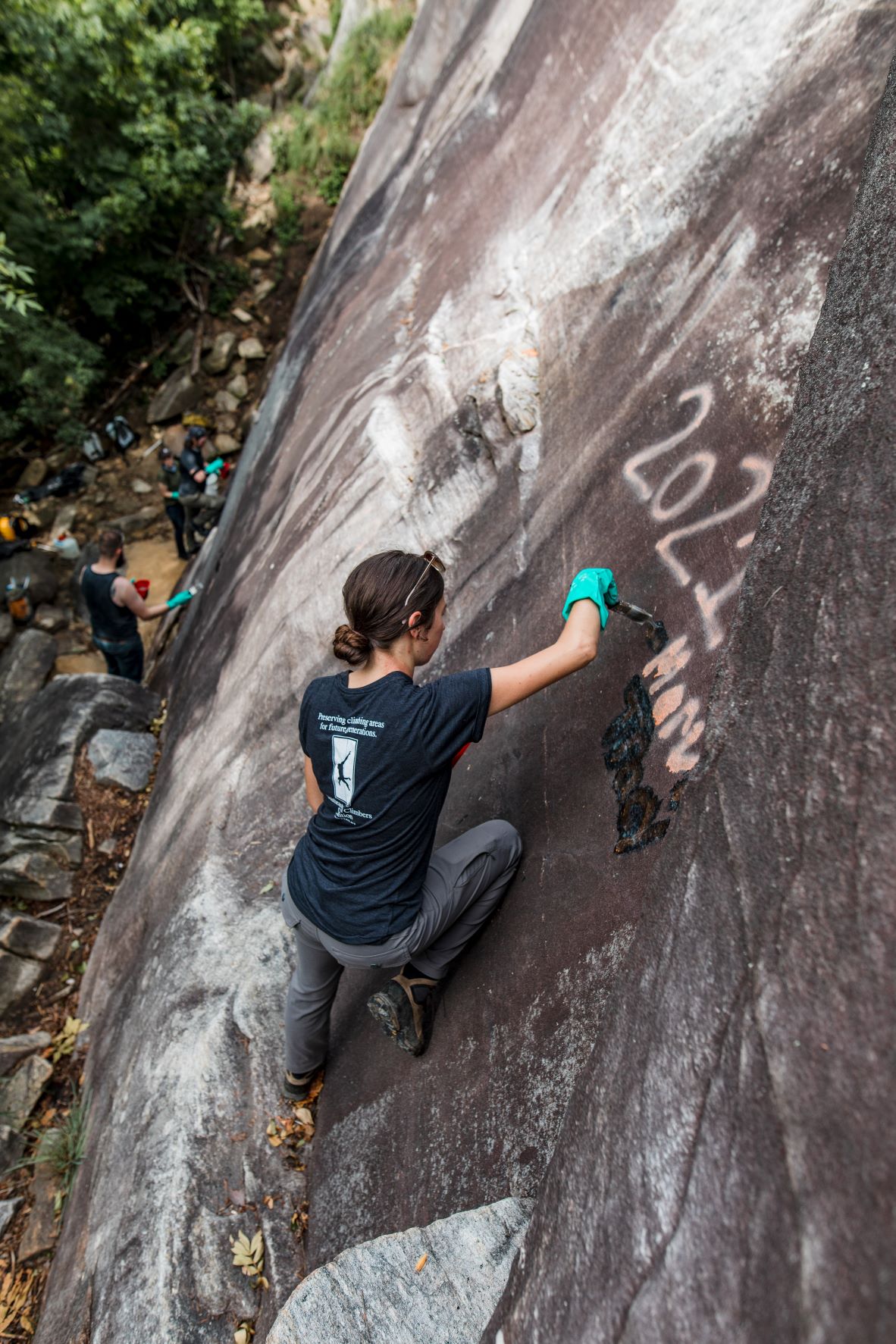 Currahee Trail Day
Celebrate Earth Day by helping to clean-up Currahee Mountain!
Join SCC and Currahee Clean-up Project as we continue our efforts to clean-up trash and graffiti on Currahee.
The Details
Meet: Currahee Parking Lot (Google Maps)
Start Time: 9 AM EST
End Time: 1 PM EST
Bring: Work gloves, reusable water bottle/water, lunch/snacks, bug spray, sunscreen
Wear: Sturdy closed-toe shoes, long pants/sleeves recommended
Please complete the SCC volunteer waiver prior to event: https://www.seclimbers.org/stewardship/
Email curraheecleanup@gmail.com with questions.