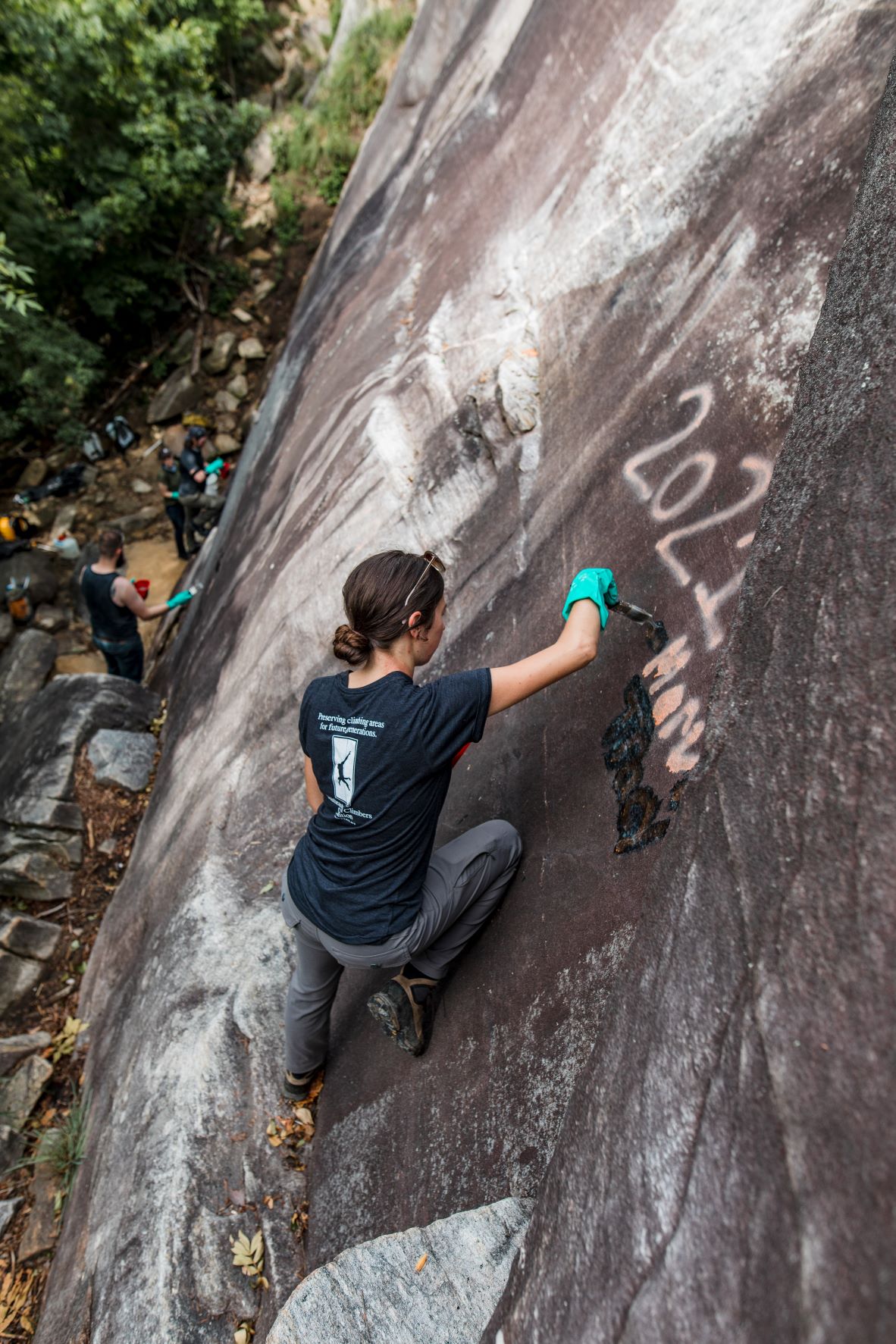 Currahee Trail Day
Hey everyone – Join us for our fall cleanup day to scrub graffiti and pick up trash!
THIS EVENT IS RAIN OR SHINE! Barring extreme weather events.
Meet @: Currahee Mtn Rd Parking Lot
(Currahee Mountain Trail on Google Maps)
Start Time: 9 AM EST
End Time: 2 PM EST
After meeting at the base of the mountain, we'll carpool to the summit and reconvene to go over safety and split into work groups. Feel free to email curraheecleanup@gmail.com if you have any questions!
Bring: Water, lunch/snacks, sunscreen
Wear: Closed-toe shoes with good grip, long pants recommended