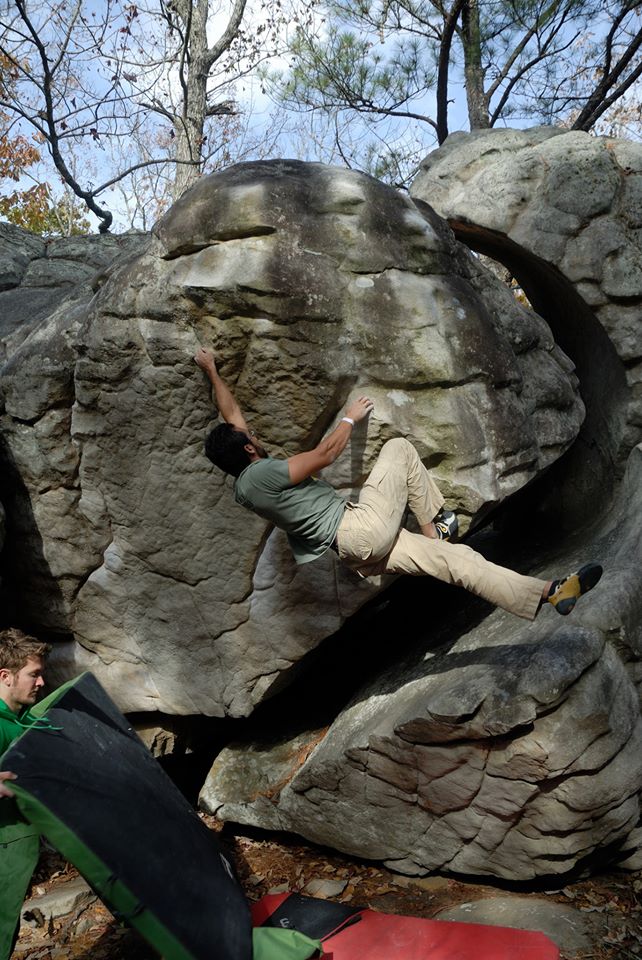 Chandler Mountain Challenge at HP40
Hosted by Climbers for Christ
From the FB event page: https://www.facebook.com/events/863334064069965
Come out and crush for a good cause! For every V-point bouldered by all registered climbers, Climbers for Christ and sponsors will donate $1 (up to $2000) to Orphan Voice https://orphanvoice.org/. The funds raised will go towards their Hope Therapy Center, which provides free occupational therapy services for children with disabilities in rural Vietnam. The center also trains the children's caregivers and assists with getting equipment for them.
Members of the SCC https://www.seclimbers.com/ will also raise $1 per V-point (up to $500) for their climbing.
Date: Saturday, March 14th, 2020
All times are Central
9:00 a.m. – 10:00 a.m. Registration
10:00 a.m. – 4:00 p.m. Crushing time
5:00 p.m. Results, short presentation, and free burrito dinner
Entry Fee: $10 paid upon arrival. Additional HP40 climbing and camping fees should be paid at the office.
Bring cash for the silent auction to help raise more funds!