"The Southeastern Climbers Coalition is very excited to see Walden's Ridge Park in its final stages and moving closer to opening! Having another bouldering resource close to town will be a big draw for climbers, and the opening is highly anticipated by the local climbing community. I want to give a huge shout-out to all of the volunteers who've shown up to trail days and put in the sweat equity over the last few years to develop the trails and boulders. It's been such a huge community effort!"
– Kate Hanes, SCC Stewardship Director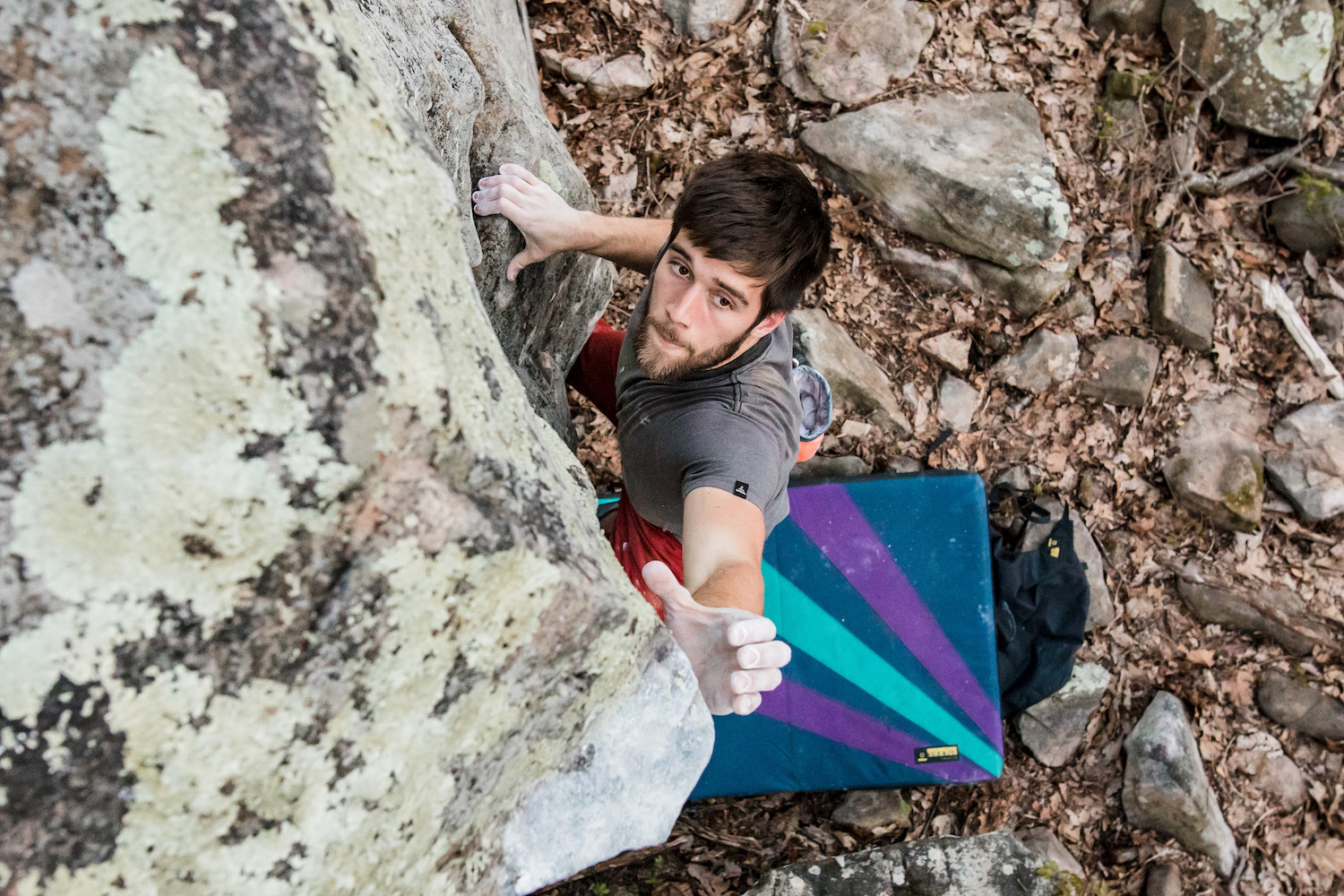 Walden's Ridge is a 200-acre mountain biking and hiking park on Signal Mountain set to open in September.
Hamilton County Parks and Recreation announced the park will be opening to the public this fall and will feature over 10 miles of trails for outdoor recreation.
County leaders will host a ribbon cutting for the new park on Saturday, September 30.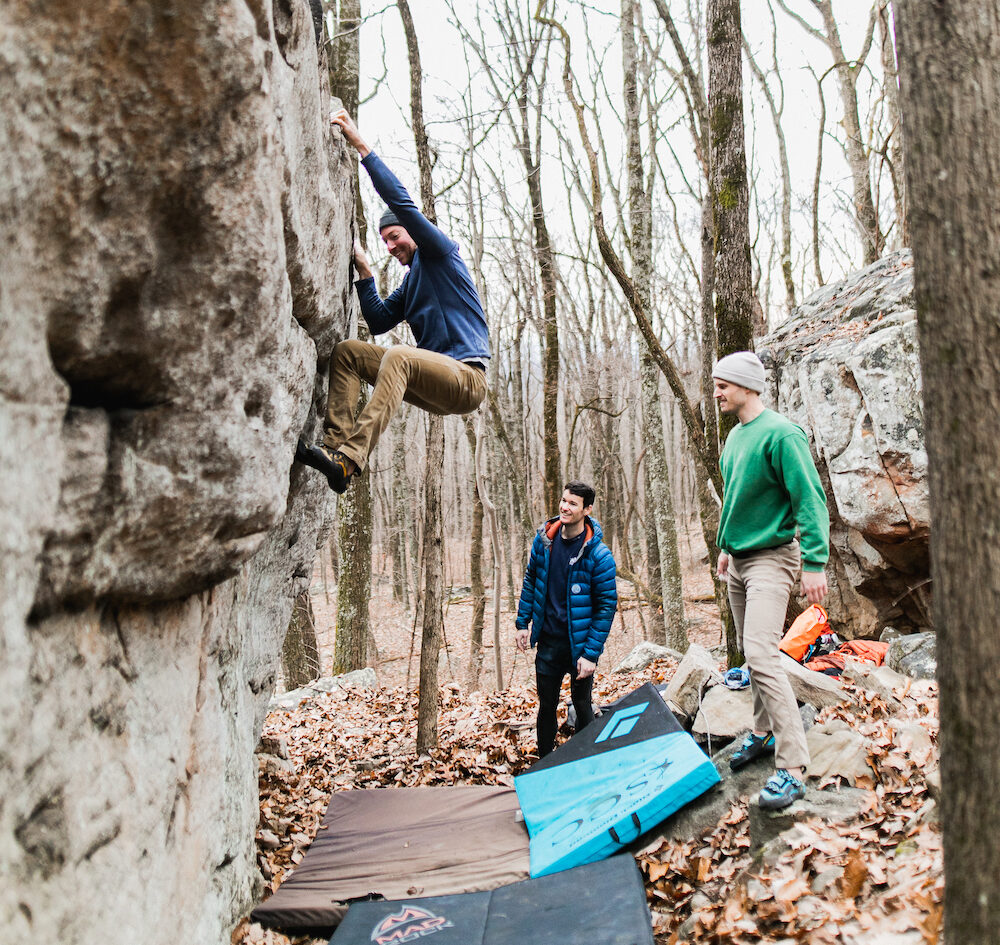 "We are very grateful for the many partnerships, donors, and volunteers over the years that brought this multi-use park to life. This has been an eight-year undertaking, and we are excited to finally open it to the public," said Hamilton County Director of Parks & Recreation, Matt Folz. "Visitors will enjoy the impressive trail network that offers a variety of terrains and shows off the natural beauty of Hamilton County."
A press release from the parks and recreation department explained that Hamilton County attracts biking enthusiasts. This results in nearly a $7 million impact to the local economy.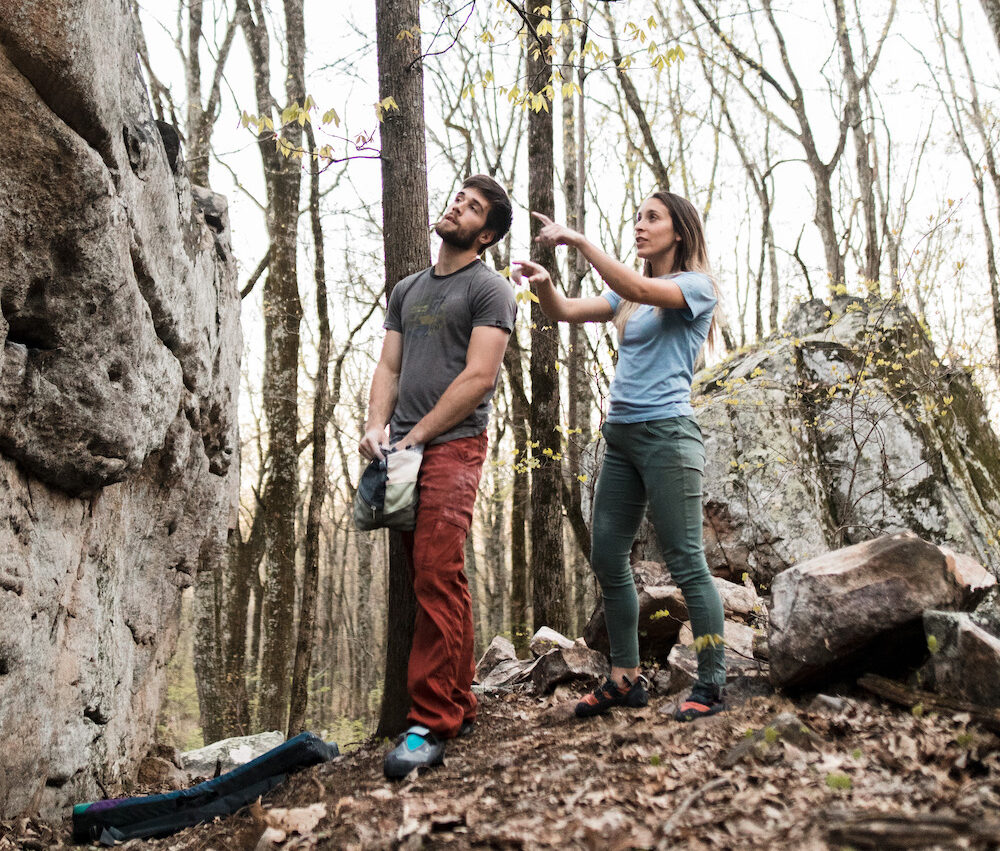 "This new mountainside county park is one the most unique parks in America, offering a recreational experience that is only possible in a community with the natural beauty of ours," said Hamilton County Mayor Weston Wamp. "This project is the latest example of the creativity of the counry's talented Parks & Recreation department and their efforts to make Hamilton County a wonderful place to live and raise a family."
Volunteers have put in thousands of hours over the last eight years to make this park a reality. Now with an opening date on the books, let's rally and put the finishing touches on the trails.