Pictured above: Paul Morley (right) and Brad McLEod (left) advocates and leaders for southeastern climbing access.
The Southeast Climbers Coalition is gearing up to celebrate 30 years of protecting access to outdoor climbing. 
From our humble beginnings in 1993, the southeastern cohort of climbers has shown incredible progress to where we stand today as an organization. What is the key to our collective success? You. The members, the volunteers, the people that make up our complex community of climbers. 
Today we'll hear from one of the longest-standing voices of the SCC, Paul Morley, as he shares his unique perspective on the game of protecting climbing access.
Paul Morley has been climbing in the southeast for decades. A past president of the SCC, he knows the ins-and-outs, the highs and lows of protecting access for future generations.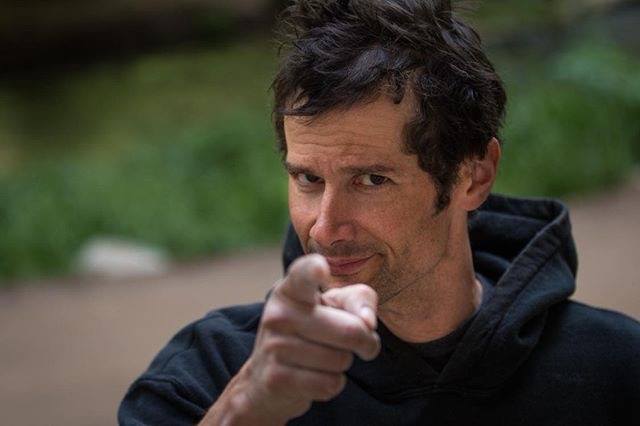 "The SCC asked me to give my own testimonial for why I think joining the SCC as a member is so important. Most people that I have interacted with have probably heard me discuss that importance," Morley says, "and hopefully, I have been a positive hype man for our legacy of Southeastern access over the years."
For Morley, it has been very encouraging to read testimonials over the years about why members enjoy being part of the SCC or the Access Fund. "I find it especially motivating when I see friends and climbing partners step up to bat, and hit a home run for advocacy–whether going to trail days, raising funds, or giving a damn in their own way. That progress and forward momentum is what keeps the light on in the SCC office."
Instead of writing to those who already are or want to be a member, Morley wants to speak to those who may have frustrations with the SCC. 
"I remember when I was president of this organization, it was common that climbers would voice concerns to me at the cliff. 'The SCC has ruined this crag…The SCC is just an elitist group that doesn't care about anyone other than themselves..The SCC keeps crags only for themselves."  
In Morley's experience, southern climbing, "almost by default," has always lent itself to "dynamic and even dramatic access," provoking many varied opinions on how it should be approached.  
"From the beginning, we have generally had to work for everything we have because access opportunities here can be more limited than other areas of the United States." 
 The work of the SCC and protecting climbing access has never been easy. But Morley has remained loyal to the cause, even when he disagreed with decisions or approaches. "Shockingly to some, I have even had my own issues with the organization."
 But no matter the challenges, Morley says he is still here and will always be here, testifying to the upward progression of southeastern access. "After years of experience, I know now that progression is rarely linear in nature."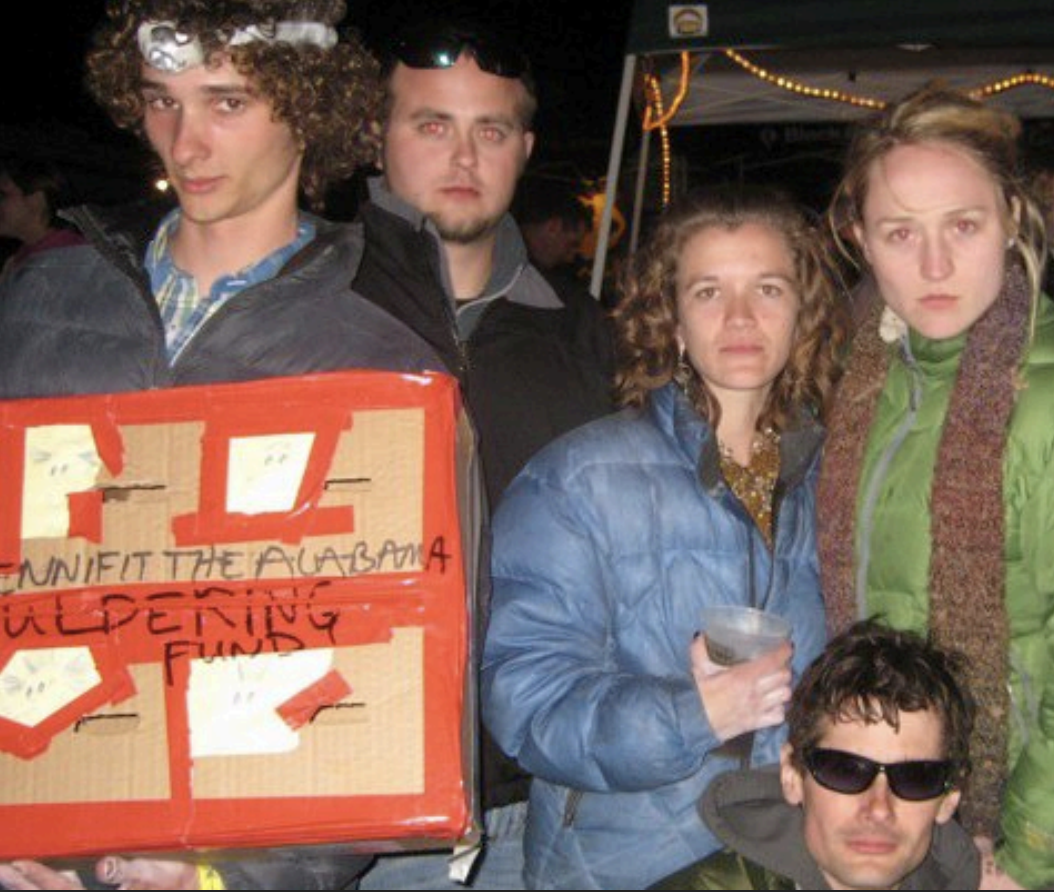 Progress depends on showing up
"The trend line of southeastern access is where each of us should always return our focus," Morley explains. 
In his decades of climbing, he has witnessed the southeast make progress: "from the initial trail days at Sunset and the trendsetting purchase of a threatened boulder field in Atlanta to now having numerous crags that are protected through land trust ownership and so many trail days that I can't even keep count of them," he says.  
Morley also remarks on the incredible progress of the SCC as an organization. "The SCC has maneuvered from operating out of a shoebox to now having three paid positions in addition to the Board. Where landowners were generally weary of anyone with a harness or a crashpad, three landowners called the SCC (in a month) a couple of years ago asking if their cliffs were climbable and could be opened to the public." 
Moreover, the state of Tennessee supports climbing access. Other conservation nonprofits are working with the SCC for a common goal.  "And, in parallel, backcountry efforts are ongoing, new areas are being developed, and organizations like We Climb answer the call of making what we love more inclusive."
"When you fall off your project, the best thing to do is to keep showing up. Growth rarely comes without friction. To continue protecting access, we must keep showing up and voicing concerns."
 "Keep the upward momentum going. Stick with the SCC. Keep showing up."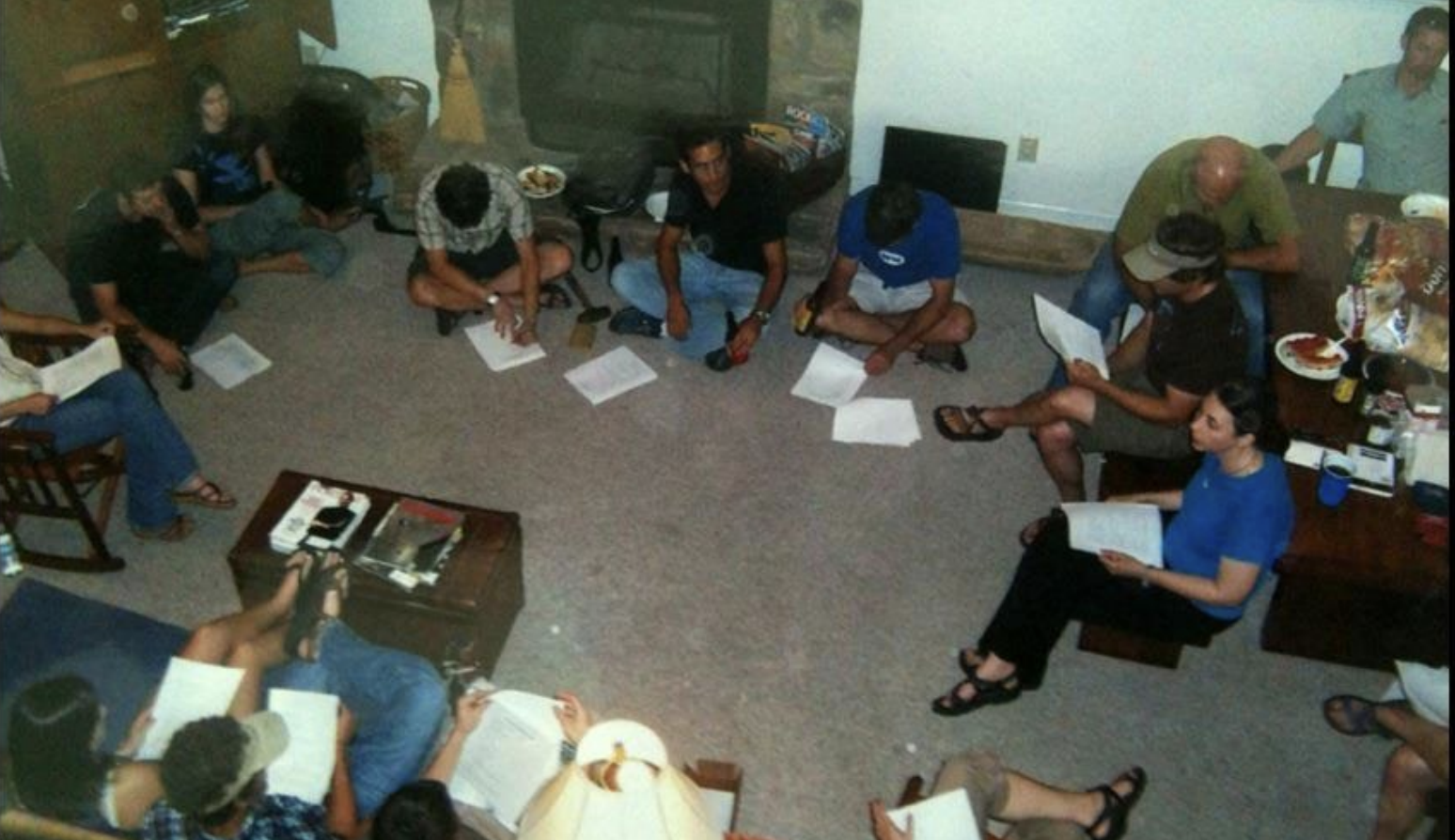 Pictured above: A gathering of the early board members and advocates of southeastern climbing.
Help lead the way
Paul Morley's story showcases the unprecedented challenges that often accompany a true commitment of protecting passions. His dedication to fighting for the sport of climbing in the southeast has paved the way for opportunity, momentum, and progress. Follow his lead and help preserve and protect climbing for future generations.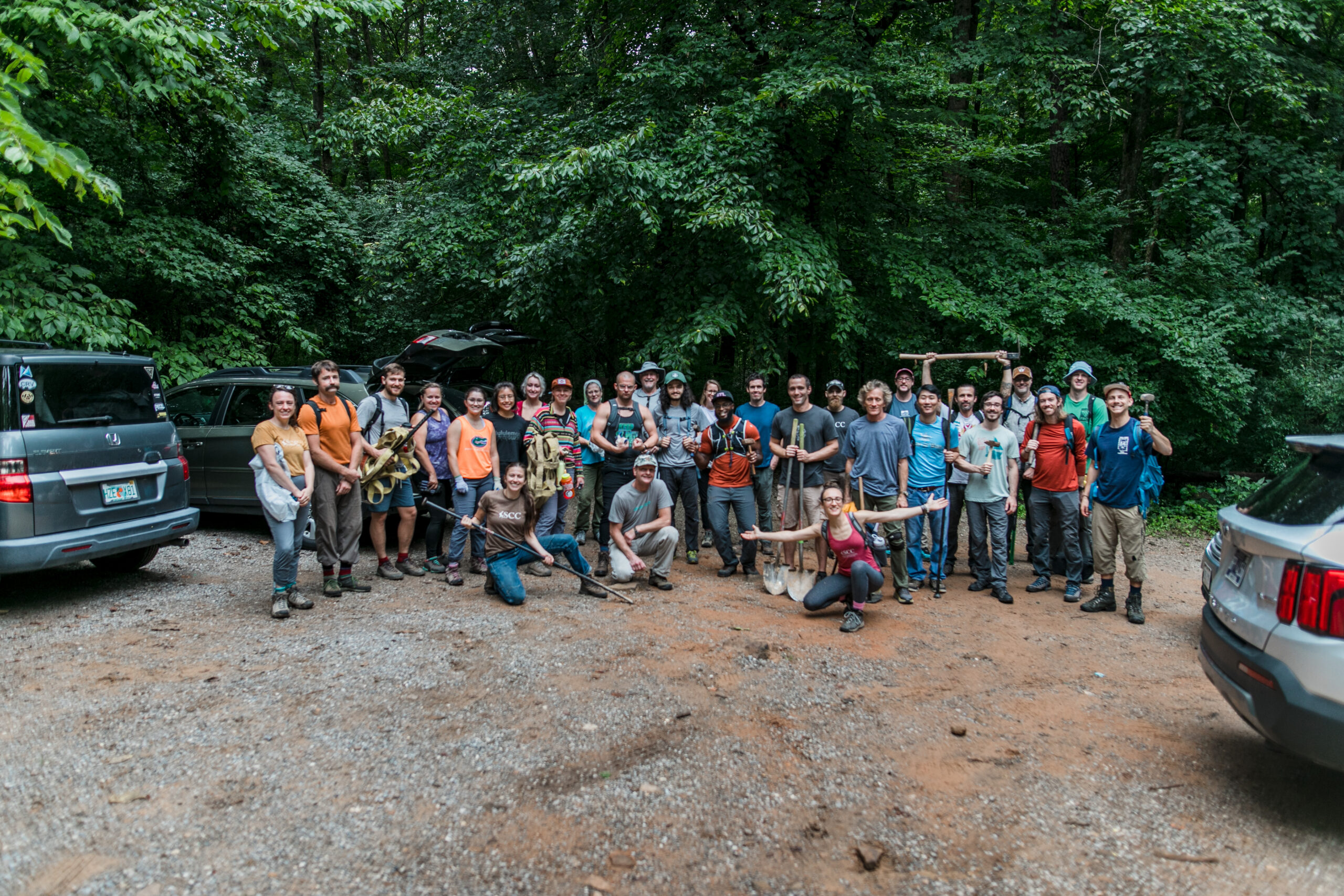 If you'd like to sign up for SCC membership or renew an existing membership, click here and help us continue to fulfill our mission to preserve access to outdoor climbing for present and future generations.
After you sign up, there are several more ways to get involved with the SCC like participating in trail days or volunteering at fundraisers and events.
Words by Mary Ashley Canevaro