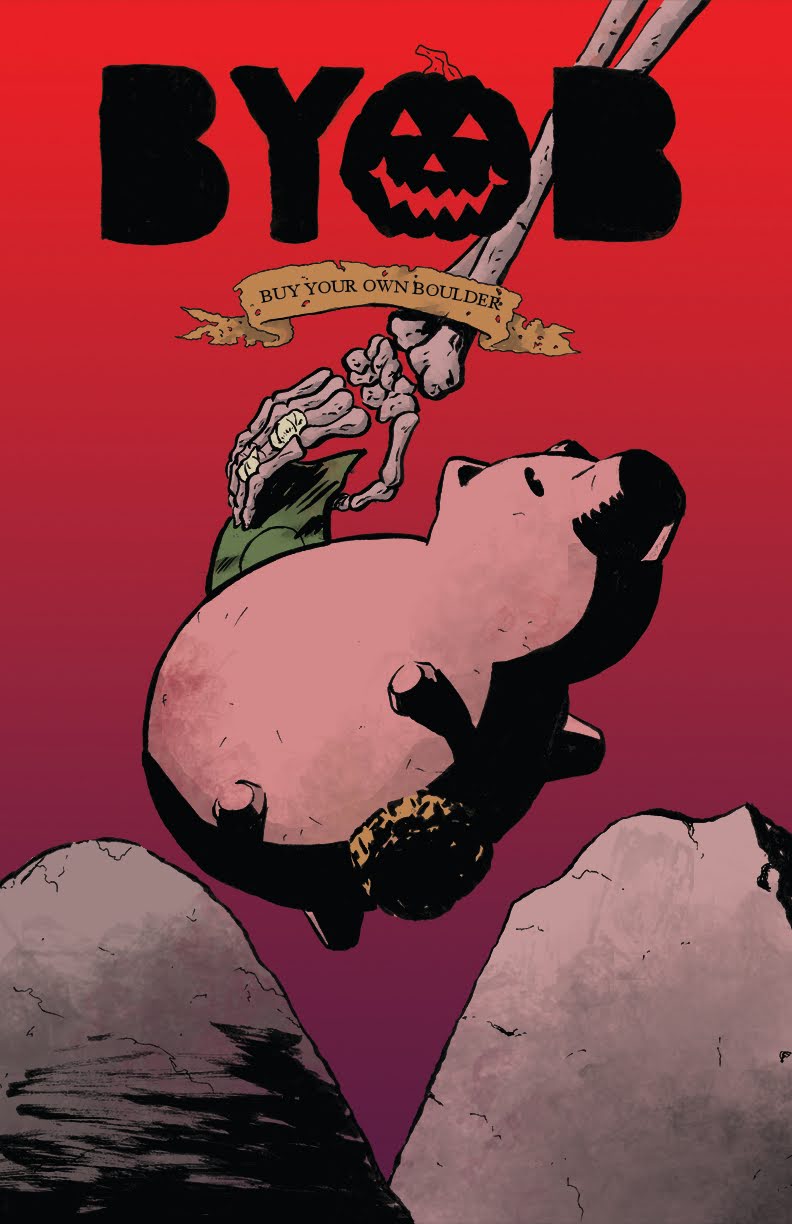 BYOB 2021
 Sponsored by 
High Point Climbing and Fitness
ALL WEEK – SILENT AUCTION
Check out all the amazing raffle prizes here!
We are excited to announce our 10th annual BYOB fundraiser is back and bigger than ever!
This event is all about two very important things.
1. Awareness
Access to our outdoor climbing areas requires a LOT of work. SCC and amazing volunteers all over the region show up every day to preserve our ability to enjoy the beauty of sandstone, granite and limestone. We want to invite EVERY climber to join us in our mission to protect access to climbing for present and future generations.
2. Fundraising
BYOB is our biggest, baddest, dopest fundraiser of the year. To date, we have brought together hundreds of climbers and raised over $80,000 to pay towards our climbing acquisitions and stewardship in the Southeast. Our monetary goal is large this year, but we are confident in our community of climbers and sponsors to come together to support our conservation work.
DATES: October 24th – October 30th! 
LOCATION: The whole dang Southeast!
  ~ SCHEDULE ~
Scroll down for detailed information for each event.
ALL WEEK – SILENT AUCTION
Check out all the amazing raffle prizes here!
October 24 – Kick Off Trail Days
Sign up for a day of stewardship to help preserve and protect our climbing areas!
– Boat Rock, GA
– Steele, AL
– King's Bluff, TN
October 25th – 28th – Local Legends Pint Nights
October 25 – New Orleans Boulder Lounge
October 28 – Stone Summit Kennesaw
October 28 – Overlook Boulder + Fitness
October 28 – Onsight Climbing
October 28 – Macon Rocks
October 28 – Gadrock
October 28 – Birmingham Boulders
October 29th – Buy Your Own Boulderfield Fundraiser Party!
Location: The Crash Pad
Let the shenanigans abound! Here's a few things you can expect:
Silent Auction and Raffle
Silly Climbing Games (Rodeo Clip Contest, Grip Strength Test etc.)
DJ
Beer & Food
Climbing Costume Contest
Vendor Village
Climber Care Packages
October 31st – Woodcock Cove Trail Day
The newest addition to the SCC family needs your help in order to get it ready to open to the public! Join us for a finale of stewardship, climbing at this beautiful gem in the Sequatchie Valley.
Here's What We Need
Want to volunteer? The SCC is in need of a small number of volunteers at each gym location and a lot of volunteers for the fundraiser party. Volunteers will be pouring beer, selling raffle tickets and merchandise. All volunteers will receive a complementary beer and raffle ticket at the event. Email caleb@seclimbers.org for more information if you are interested.
Want to sponsor? We would be thrilled to have your support! We are looking for monetary support to help the SCC fulfill our mission and in-kind product donations to help us fundraise! Email caleb@seclimbers.org for more information if you are interested.