tackling the aging fixed hardware problem in the southeast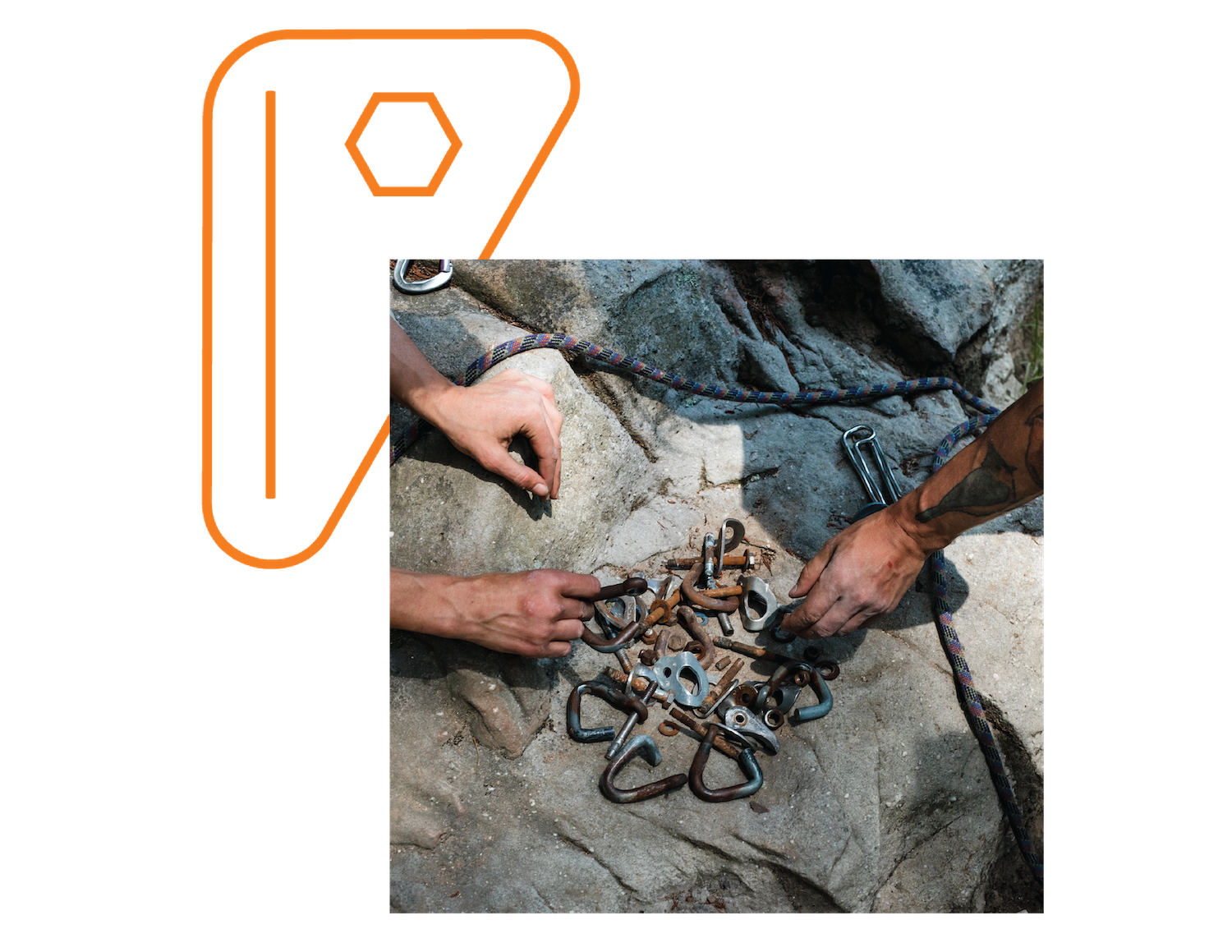 The FIRST stop of the Petzl reBOLT TRIP
Petzl has teamed up with the Access Fund and the Southeastern Climbers Coalition (SCC) to conduct some bolt-to-bolt replacement of the aging anchors in the Chattanooga, Tennessee area. During the months of Sept, Oct, and Nov, REBOLT CHATTANOOGA will carry out a series of fundraisers and service projects that you are invited to attend:


PETZL CARNIVAL FUNDRAISER
An entertaining way for the community to raise funds for the cause—buy tickets to play games, buy drinks, and enter for a chance to participate in the Pro-Am Comp. All proceeds will be donated to the SCC. MORE INFO FURTHER BELOW.
When: Nov 12, 5-10pm
Where: High Point Climbing and Fitness in downtown Chattanooga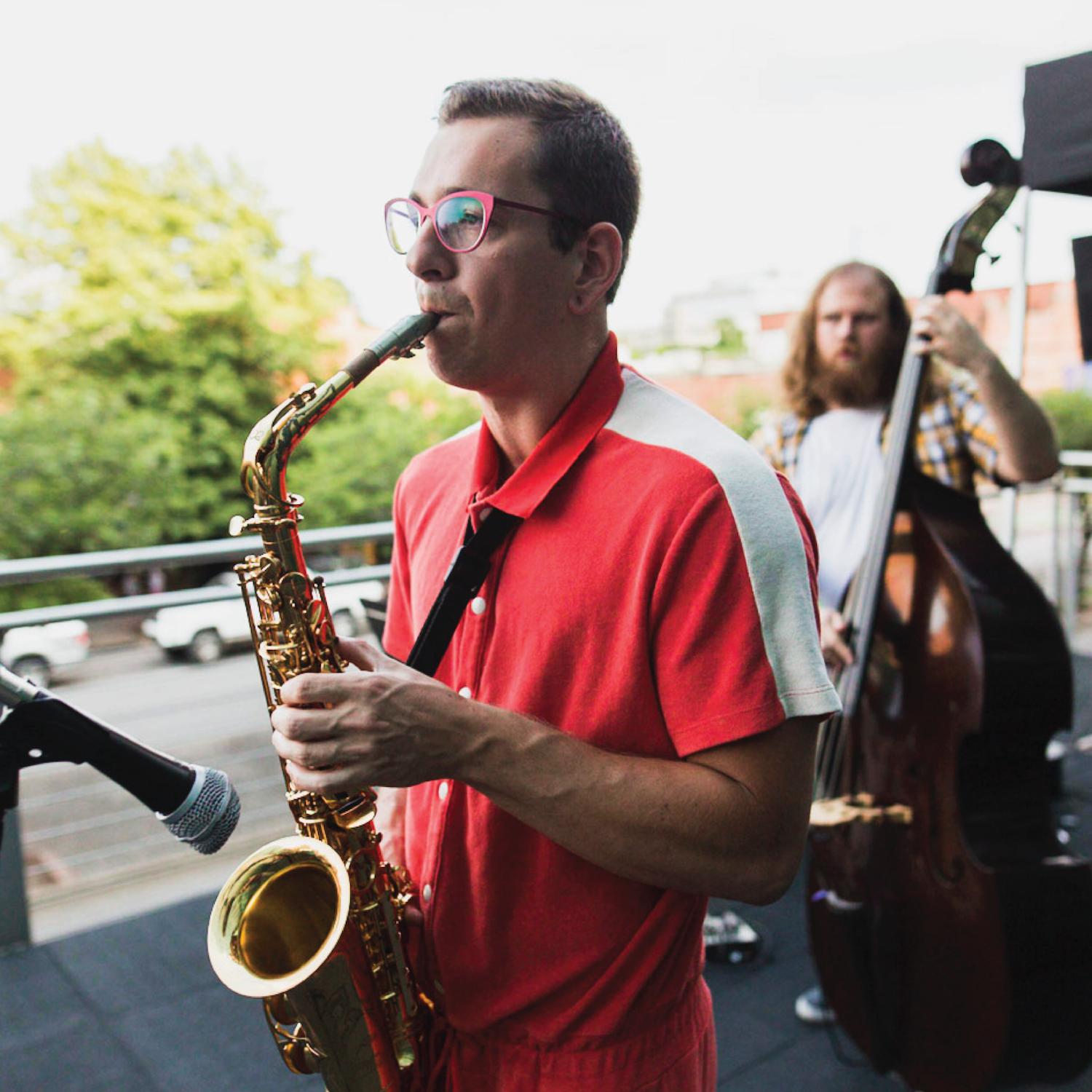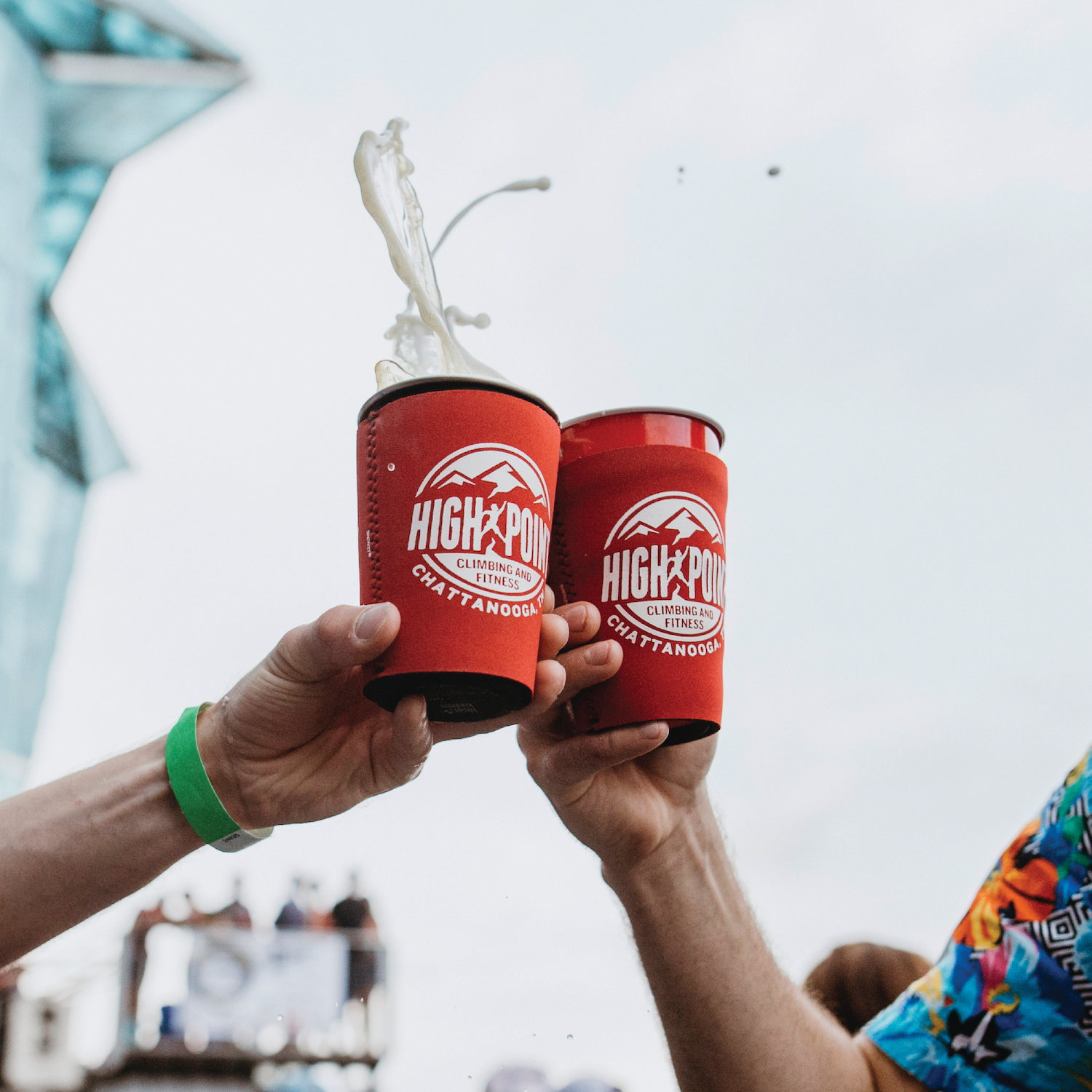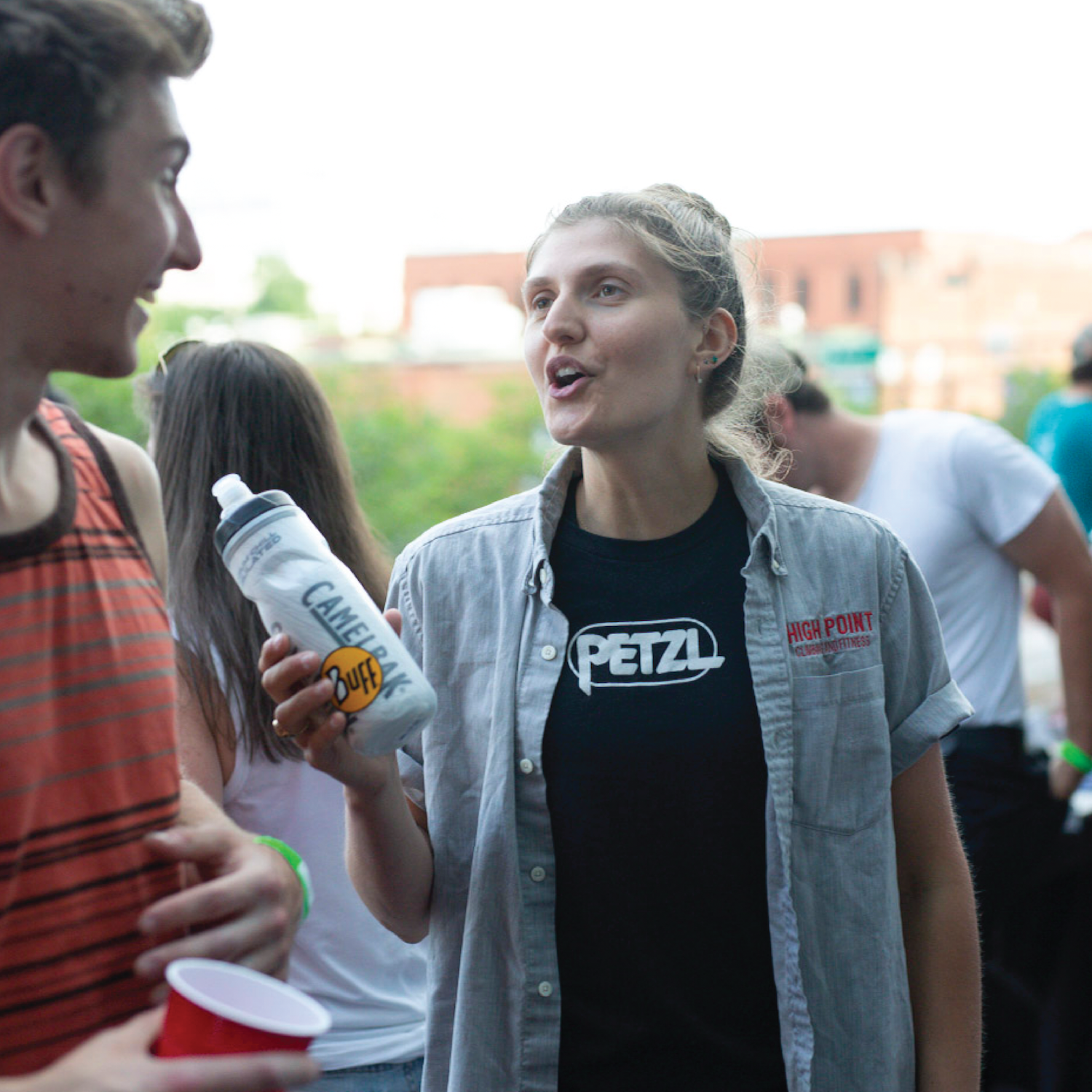 TRAIL WORK SERVICE PROJECT
A direct way for you to play a role in preserving our climbing areas—build and restore local climbing trails at Woodcock Cove with the Access Fund Conservation Team.
When: Nov 14-18, starting at 9:00 am CDT each day
Where: Woodcock Cove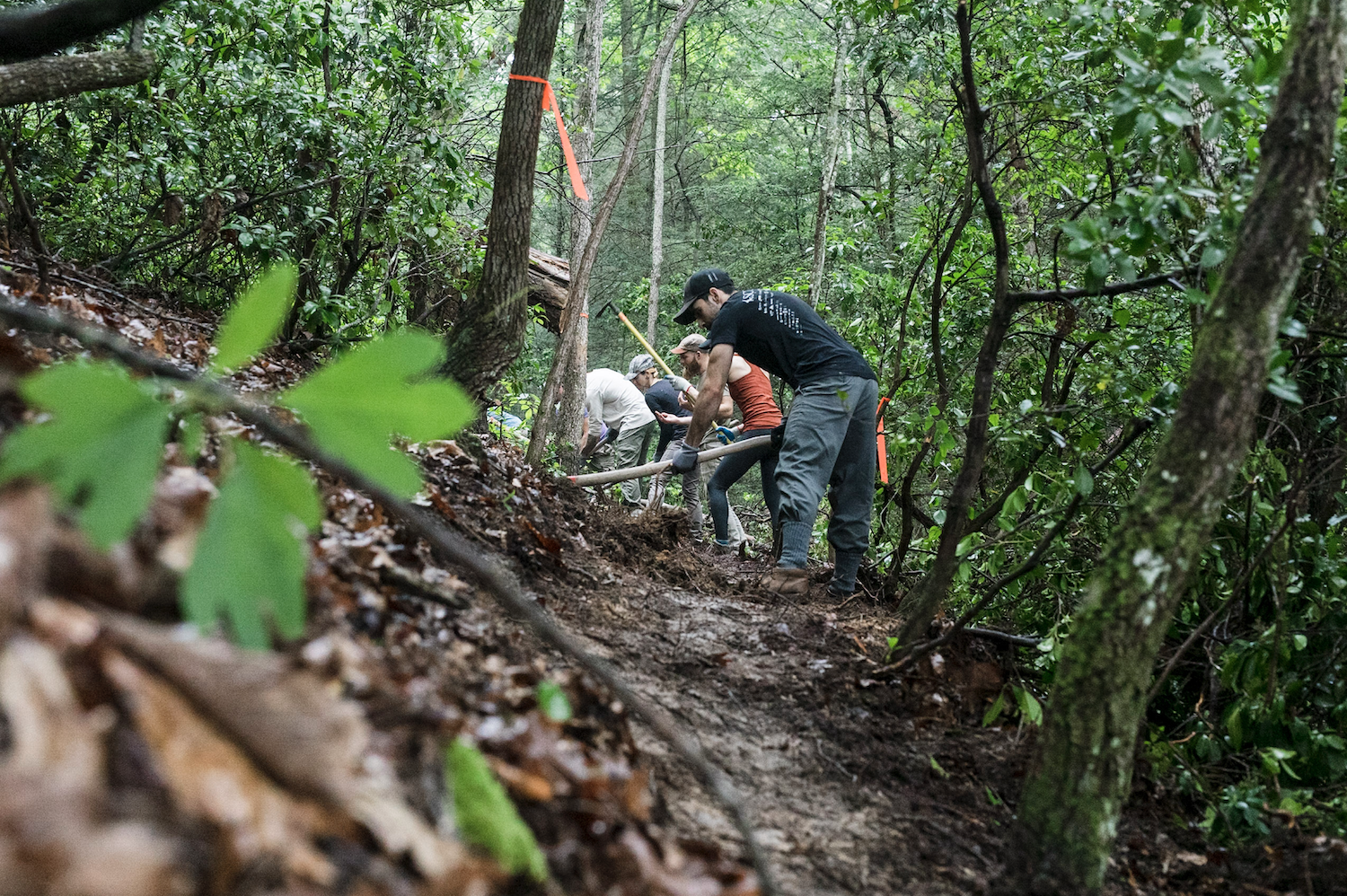 REBOLTING SERVICE PROJECT
Petzl employees and SCC anchor maintenance volunteers will undergo a day of training with the Petzl Technical Institute and then spend 5 days replacing the aging anchors on around thirty routes at Foster Falls and Denny Cove—replacing approximately 300 bolts. This will be one-to-one replacement of pre-existing old fixed hardware, not new development.
When:
Nov 13: Ground School Training Day
Nov 14-18 : Aging Hardware Replacement
Where: Foster Falls and Denny Cove
…
Whether you're here to donate, volunteer, or simply learn more — thank you. With the energy and creativity of climbers like you, REBOLT CHATTANOOGA can be a step toward creating a better climbing future. 
"The first and best line of defense for protecting climbing areas is almost always the local climbers who are familiar with the areas and the issues."  —Access Fund, 2022
Volunteer spots are full for this event.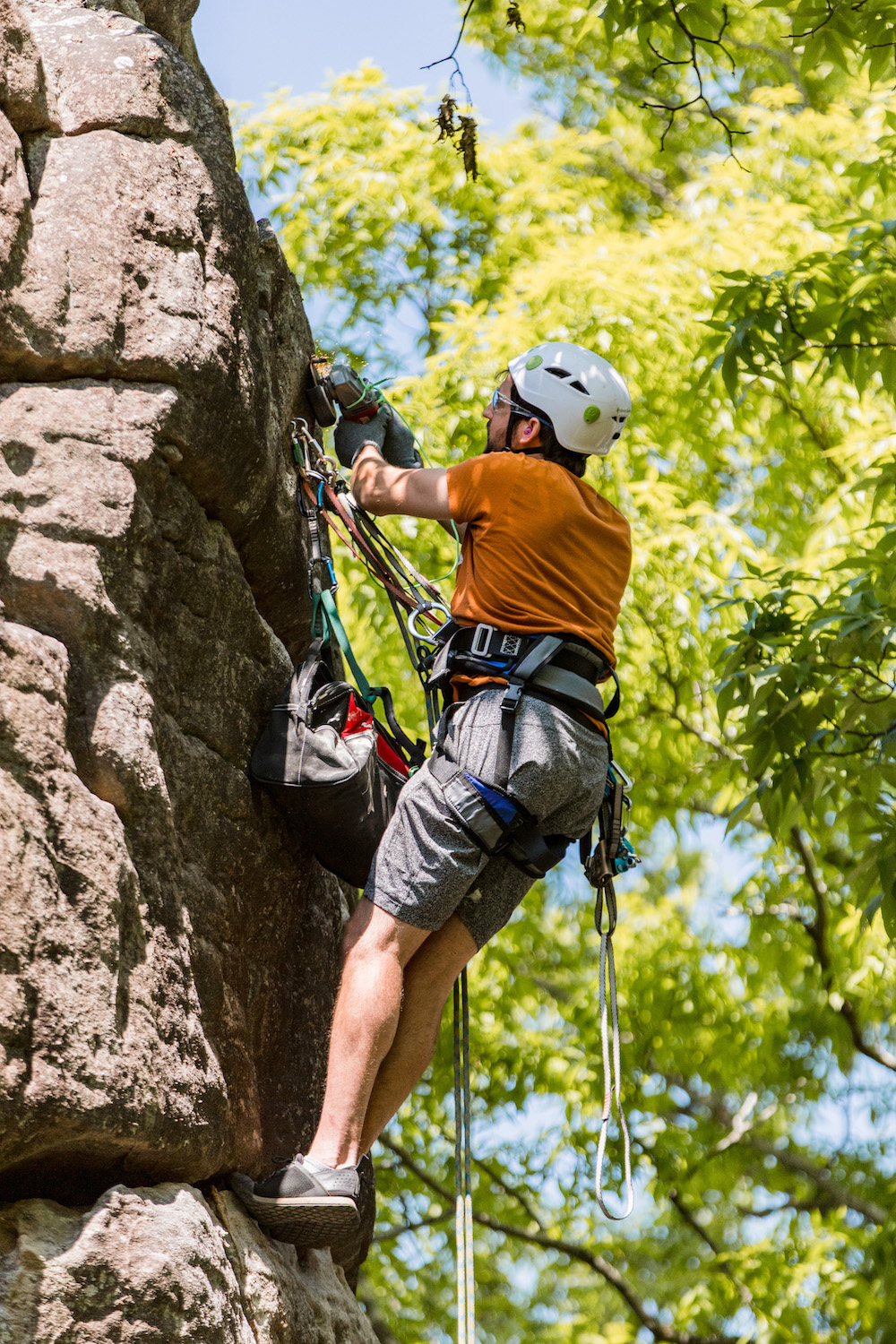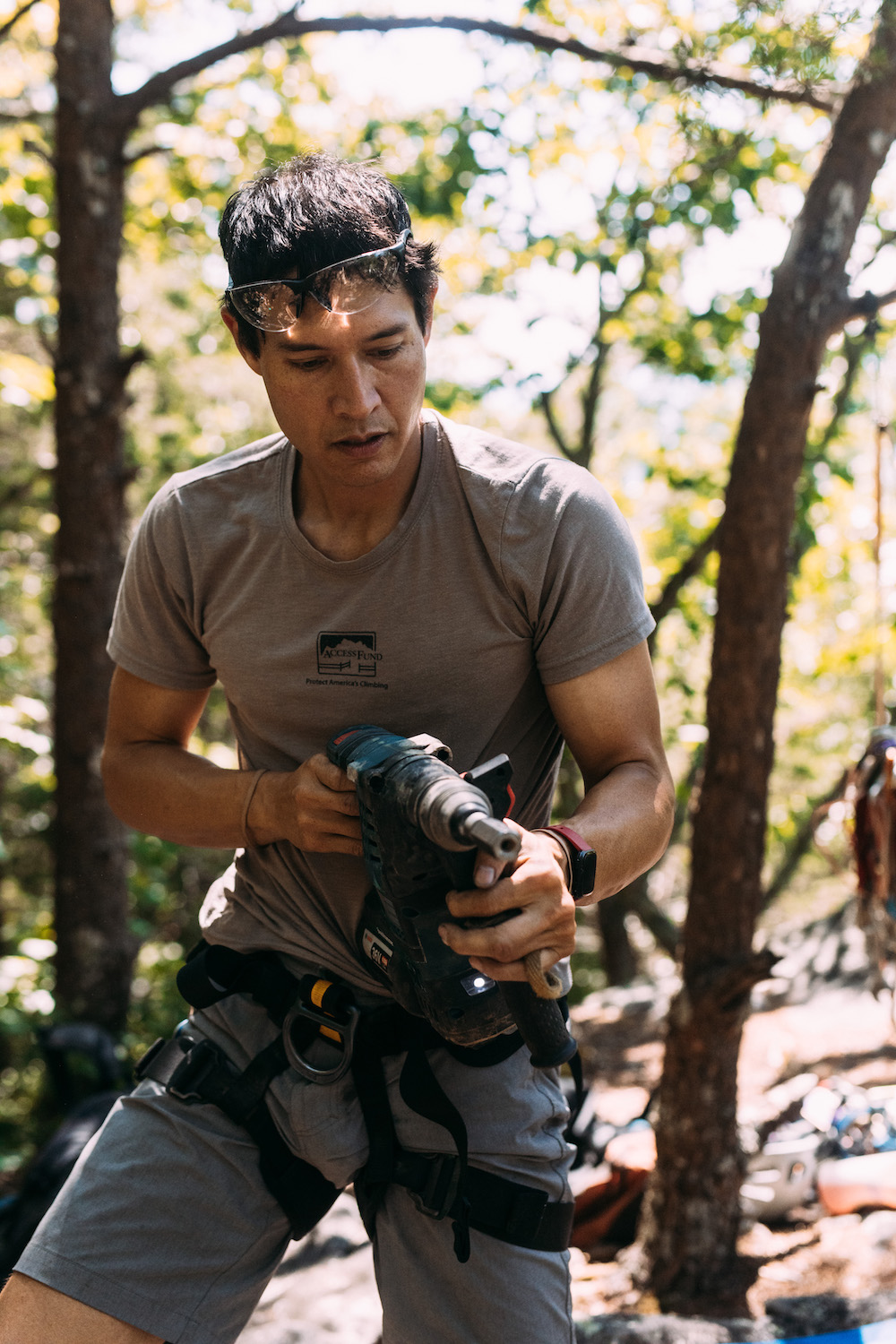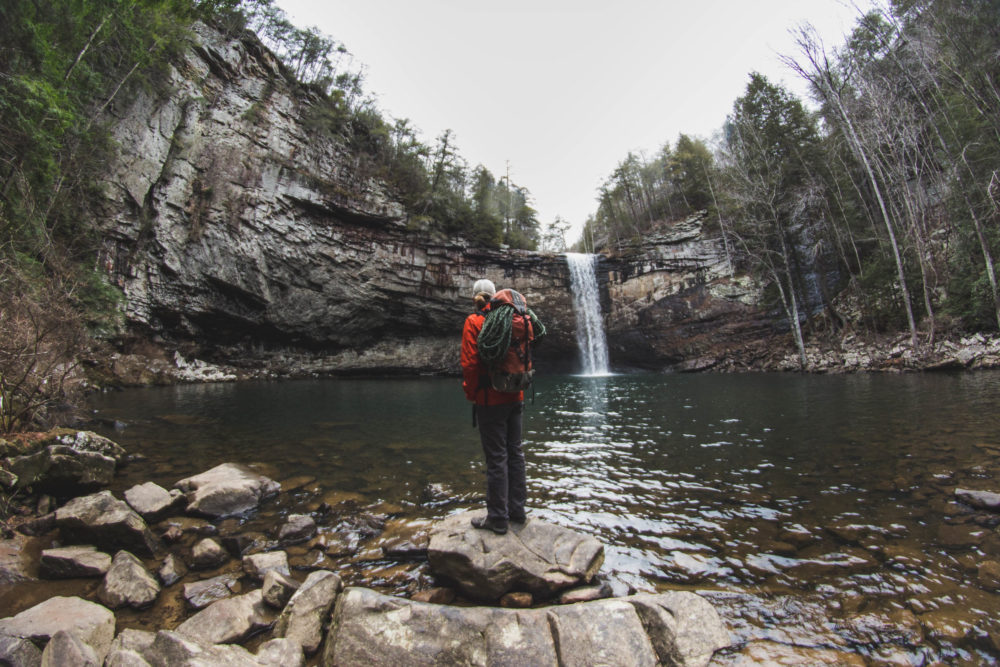 The Petzl REBOLT TRIP is a service-oriented initiative focused on raising funds, educating, and equipping volunteers with the tools they need to maintain and replace aging anchors across the US and Canada. 
The increased popularity of climbing has not only brought on the premature aging of fixed hardware but other obstacles like: excessive erosion, human waste, parking, and more. It's taking an extensive toll on underdeveloped climbing areas, causing some of them to become unsafe or even closed to climbing entirely. 
Together, we will be able to create awareness, generate funding, and share the technical expertise to sustain the areas that need help the most. We believe this is a great first step toward creating a better future for climbing.
More about REBOLT CHATTANOOGA
Retail Fundraiser
Petzl teamed up with a few of your favorite climbing gear shops in the area to provide the climbing community a convenient way to donate money to the SCC's efforts to maintain the aging anchors in the Southeast. During September and October, 10% of all Petzl sales from participating retailers will be donated directly to the Southern Climber's Coalition. Participating retailers are: High Point Climbing & Fitness, Cumberland Transit, Travel Country Outfitters, Rock/Creek Outfitters, The Riveter, Bill Jackson's, Inner Peaks, Triangle Rock Club, The Climb Gyms. 
Carnival Fundraiser
On Nov 12, from 5 to 10 pm, Petzl and High Point Climbing & Fitness will host a climbers carnival to provide an entertaining way for the community to raise additional funds for anchor management programs in the Southeast. At the High Point facility in downtown Chattanooga, community members can buy tickets to play games, buy drinks, and enter for a chance to participate in the Pro-Am Competition, joining forces with Michaela Kiersch or Dru Mack to compete for some big Petzl prize-packs. All proceeds of the carnival — games, drinks, merch, etc. — will go towards supporting the SCC's mission of preserving southeastern climbing areas.
Pro-Am Comp: Use as many tickets as you want for a chance to be randomly selected to be on Team Mich (captained by Michaela Kiersh) or Team Mack (captained by Dru Mack). As teams of four, you'll work to accumulate as many points as you can by tackling a few boulder problems and lead routes. In the end, each member of the team that has the most points will receive $500 in Petzl gear while the members of the team with the least amount of points receives $250 in Petzl gear.
If you hope to be one of the six lucky people selected randomly to compete on Michaela Kiersch's or Dru Mack's team, bring your climbing shoes, chalk bag, and harness. Contestants will be selected at 6:30pm and the comp will happen at 7-10pm.
Woodcock Cove Trail Work
During Nov 14-18, The Access Fund Conservation Team will work with volunteers to sustainably build and restore local climbing trails at Woodcock Cove. This may seem out of line with an initiative focused on fixed hardware; however, as we mentioned earlier, REBOLT TRIP is not all about bolts. 
SCC Aging Hardware Replacement Training and Equipment Donations
In addition to the fundraisers, Petzl Technical Institute and Access Fund staff will provide 8-10 hours of training to the SCC anchor maintenance volunteers, as well providing all equipment necessary (bolts, drill bits, rope systems, harnesses, helmets, rope access hardware, etc). Rope system training will include work at height techniques (ascending, descending, etc) for anchor replacement, as well as self and partner rescue. Anchor maintenance training will include hole-for-hole replacement techniques including bolt removal and proper bolt installation.
Rebolting Foster Falls and Denny Cove
During Nov 14-18, volunteer SCC anchor maintenance volunteers will work with Petzl, the SCC, and the Access Fund to refurbish two crags in the Chattanooga areas — Foster Falls and Denny Cove. Aging hardware, a humid climate, and extremely high traffic make these areas the perfect candidates for REBOLTing efforts.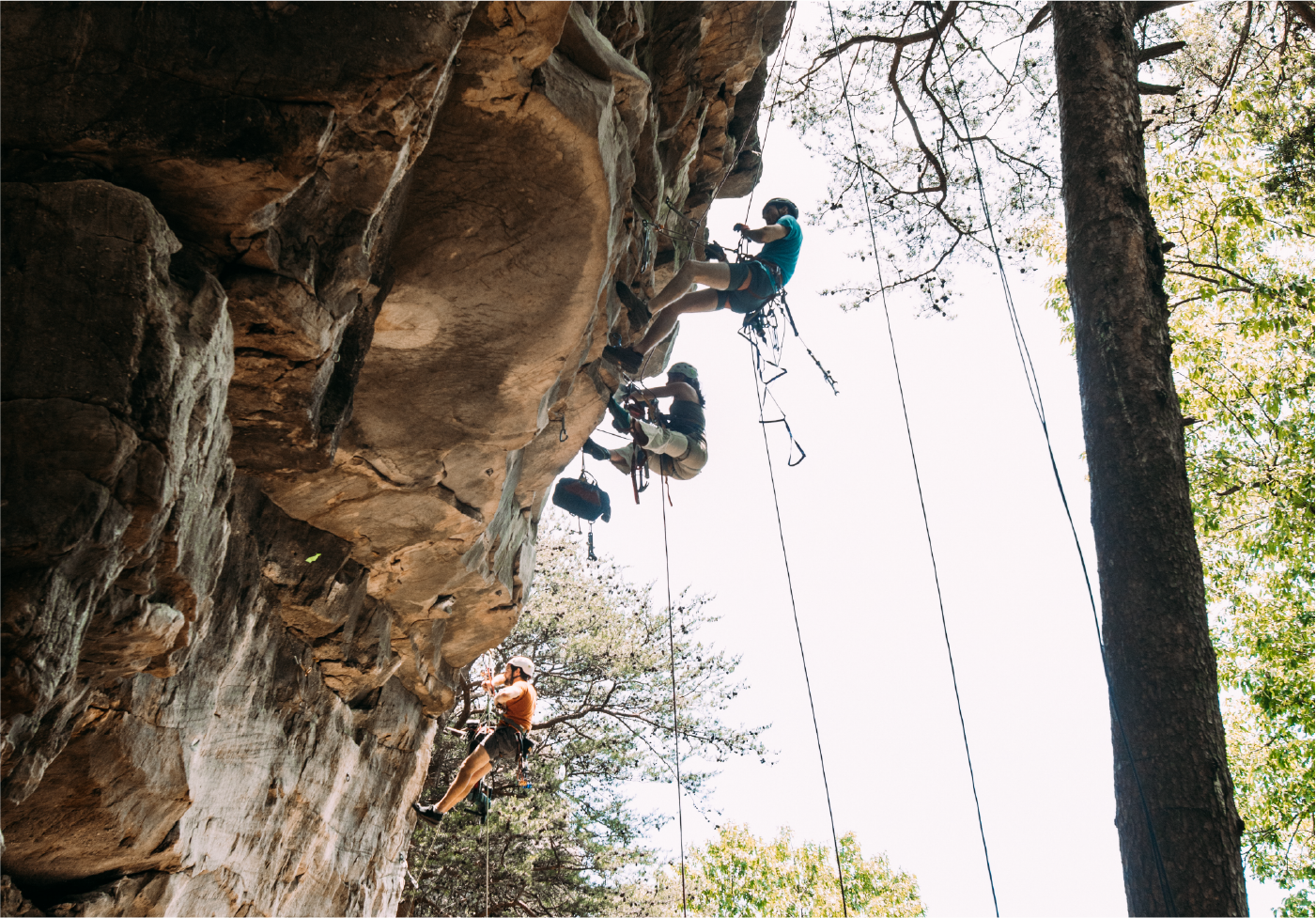 THE FUTURE OF REBOLT TRIP
Where is the next REBOLT TRIP?
At the start of 2023, Petzl will accept applications for making one of your local areas the next stop of the REBOLT TRIP, helping your local climbing organization REBOLT and refresh your crags. More info coming soon.
INTERSTED IN PARTICIPATING IN PETZL REBOLT TRIP?